Music
Aespa Releases First Group Photo In a Fantasy World Setting Ahead Of Debut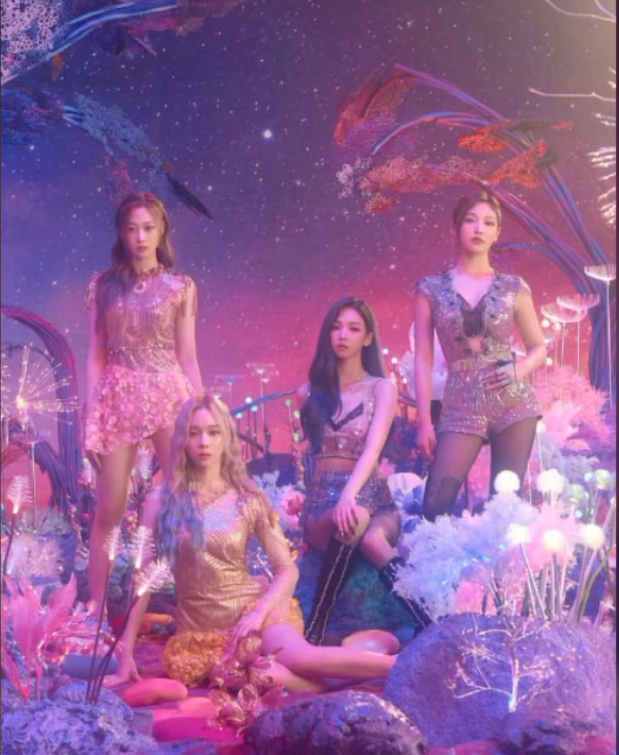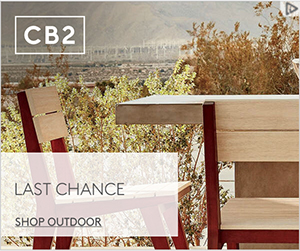 Aespa gears up for their upcoming debut as the newest SM Entertainment girl group release their first group photo with their stunning visuals.
On October 31, Aespa officially released their group photo in a stunning Avatar-like setting that showcases their visuals and charisma. The new SM Entertainment will be debuting next month.
aespa 에스파#aespa #æspa #에스파 pic.twitter.com/LUkTYfqzB1

— aespa (@aespa_official) October 30, 2020
Meanwhile, Aespa's group photo caught the attention of a Canadian photographer, Byran Huynh, pointing out that the girl group's teaser image has the same style as his.
In Bryan Huynh's post on Instagram, the Canadian photographer posted the two images on his Instagram stories with a caption, jokingly saying, "This is why I only Stan BLACKPINK!!!! LOLOL." Then, his post became viral among Korean netizens, discussing if the two photos have similarities.
Moreover, many netizens have directly messaged the photographer, saying that Aespa's teaser photos and work have similarities. Others have said that the two pictures have the same reference with the Sci-Fi movie, "Avatar," and both photographers have the same inspiration for its source material.
Bryan Huynh is a creative photographer who creates pieces of photos that took inspiration from Sci-Fi films. Many Korean netizens have visited his Instagram page, admiring his work and talent.
In the meantime, fans can look forward to Aespa as the group has unveiled their whole lineup as a quartet. There is still no confirmation of what the girl group has something new to present in the K-pop industry, other than their Avatars joining them in their videos.
Aespa is a quartet girl group compose of Winter, Karina, Ningning, and Giselle. They are also a mix of Japanese, Chinese, and Korean descent, much like the likes of BLACKPINK. Fans are excited to see the group's camaraderie in the future.
Aespa, which takes in combining "ae," which means "Avatar," and Experience" and the English word for "Aspect," which means both sides. "Meet your other ego. Avatar and You will experience a new world," is epoch-making based on the world view.