Music
BTS Releases 'LIFE GOES ON' Teaser For Upcoming Album 'BE'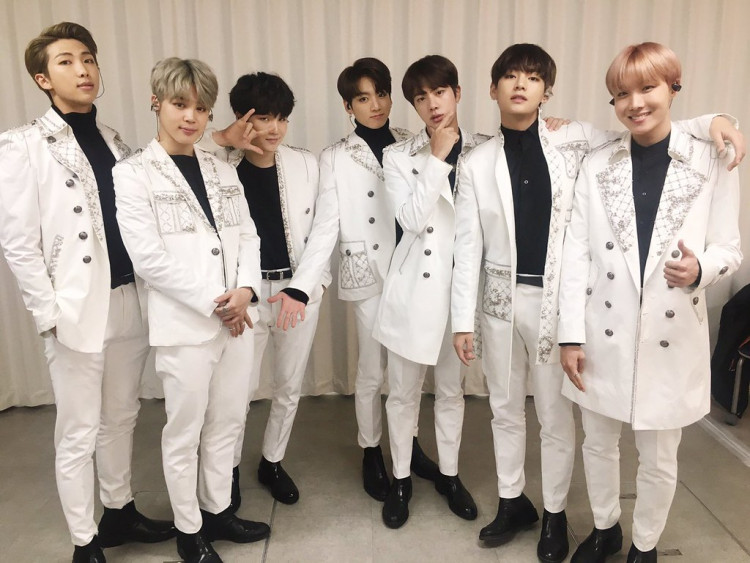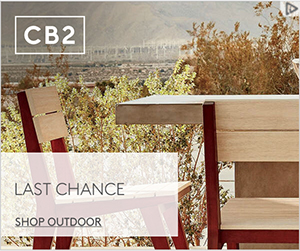 On October 31, BTS shared information on what's about to come for their upcoming album "BE" slated to come out on November 3, 2020.
BTS has unveiled a photo teaser via social media with a text saying "LIFE GOES ON' in a blue backdrop. ARMYs have speculated that the phrase would be the lead single for their comeback album. A fan also pointed out that the group used the phrase in their United Nations speech in September.
For now, ARMYs would have to wait for the boys to reveal their lead track for "BE."
#BTS #방탄소년단 #BTS_BE
2020.11.20. 0AM EST/ 2PM KST #LifeGoesOn pic.twitter.com/pZYjLyA1Zb

— BigHit Entertainment (@BigHitEnt) October 30, 2020
Meanwhile, Suga and J-Hope continue to send postcards to ARMYs as a part of the group's project for "BE" called #Dear ARMY, which the boy group wanted to have a special moment with their fans.
In Suga's postcard, he wrote that his stress goes away when playing his guitar and shares that it is his new hobby. He also asked the fans if what does BTS meant to them.
Besides that, J-Hope's postcard reads, "We could only come this far thanks to all of you! Thank you for always being by our side. And... We miss you so much!! Dear ARMY, what are the words that comfort you the most?"
Previously, Jin and Jungkook have unveiled their letters for the fans and continued the group's project to make handwritten letters for its upcoming album "BE."
In Jungkook's postcard, he wrote that the reason for his existence was performing for the ARMY live on stage and asked if what would BTS be remembered in their lives.
Meanwhile, Jin writes about taking a break from their busy schedule and being in "tip-top shape" on his postcard. He also reminded the ARMY to be in-shape and asked the happiest moment in their lives.
Meanwhile, the other postcards from BTS members V, Jimin, and RM were shared at the Weverse Application with the note: "ARMY, please send your reply to BTS members with the hashtag #TO_BTS on Twitter."
In V's postcard, he talked about the moments when he feels stuck while working on music, and when that happens, he always goes to see ARMYs for comfort. V asked the fans when they feel the happiest and some moments in life that make them feel satisfied.
On the other hand, Jimin wrote that he misses everyone who loves him just the way he is and asked what makes ARMYs the happiest in their everyday lives.
And finally, RM wrote on his postcard that the happiest he has felt is in the morning when he's on his bike and feeling the winter breeze graze upon him and not the over-the-top surprises life has to offer.