Music
New Girl Group To Be Unveiled Soon By Big Hit And Source Music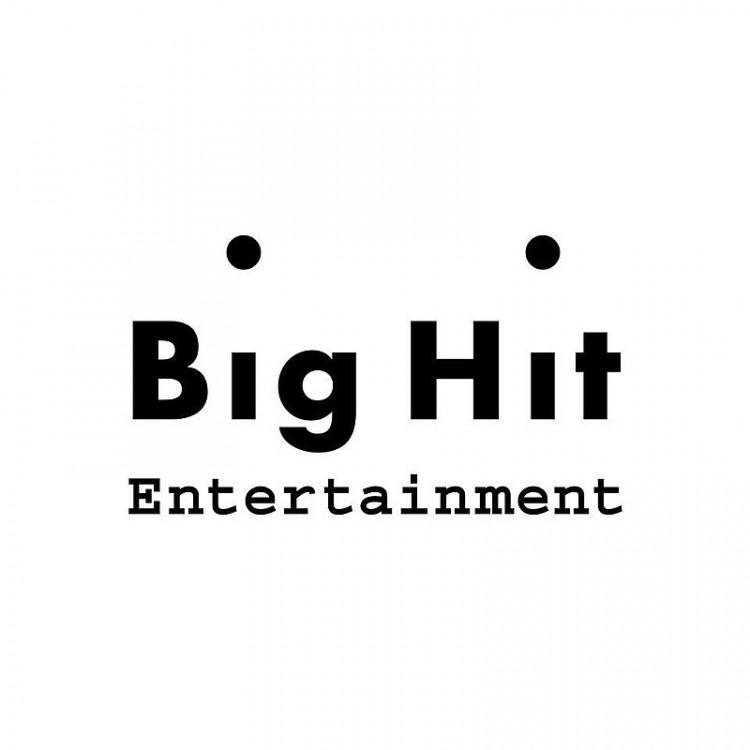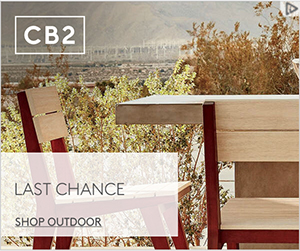 More debuts will be unveiled from 2020 to 2022, as planned by Big Hit Entertainment. The said debut will be under its direct management and jointly with its subsidiaries.
One of these debuts is a rookie girl group managed by BigHit and Source Music. This rookie girl group, according to reports, is all set to be announced after Gfriend wraps up their upcoming comeback promotions.
With this, it could be presumed that the said group will probably debut early in 2021. Before their announcement and debut to beat any competition from rival debut girl groups, both companies are gearing up to the hype the group.
BigHit, as of this time, has also reportedly looked into the past of the potential new girls. They have also performed background checks to avoid any controversies with this group's members. Fans are starting to make theories regarding the group's possible members, but overall, they are very excited about this new girl group.
UPDATE: BigHit have reportedly investigated the background of the girls (family, school) to make sure there are no issues. For now there are only 5-6 girls, though more can be added. pic.twitter.com/PIXtnTWEX6

— IG: hybebighit2021 (@hybebighit2021) October 28, 2020
The Big Hit Entertainment
The South Korean entertainment company, Big Hit Entertainment Co., Ltd., was established in 2005 by Bang Si-hyuk. Currently, it manages soloist Lee Hyun and idol groups BTS and TXT.
There are multiple subsidiaries of the company, including the largest shareholder in Pledis Entertainment, Source Music.
On February 1, 2005, it was when Big Hit was found and signed the vocal trio 8Eight in 2007. Big Hit Entertainment and JYP Entertainment in 2010, signed a joint management contract over the boy group 2 AM.
On that year, Bang Si-hyuk also signed RM as the first BTS member. Later on, they launched nationwide auditions to recruit the other group members. And on June 13, 2013, BTS made their debut under the agency.
Big Hit Entertainment operates as a private company at present, and Bang Si-hyuk remains the largest shareholder of its stock.
The Korean mobile gaming company Netmarble in March 2017 acquired the second largest percentage of the company, paying a reported 201.4B KRW (191.8M USD) for 25.71%. Bang Joon-hyuk, the CEO of Netmarble, and Bang Si-hyuk are cousins.
The private investment firm STIC Investments received an undisclosed share of Big Hit Entertainment in October 2018 of roughly 104B KRW (~93M USD).