Celebrity
Fans Roll Eyes Over SM Entertainment's Short Response Regarding EXO's Chanyeol's Issue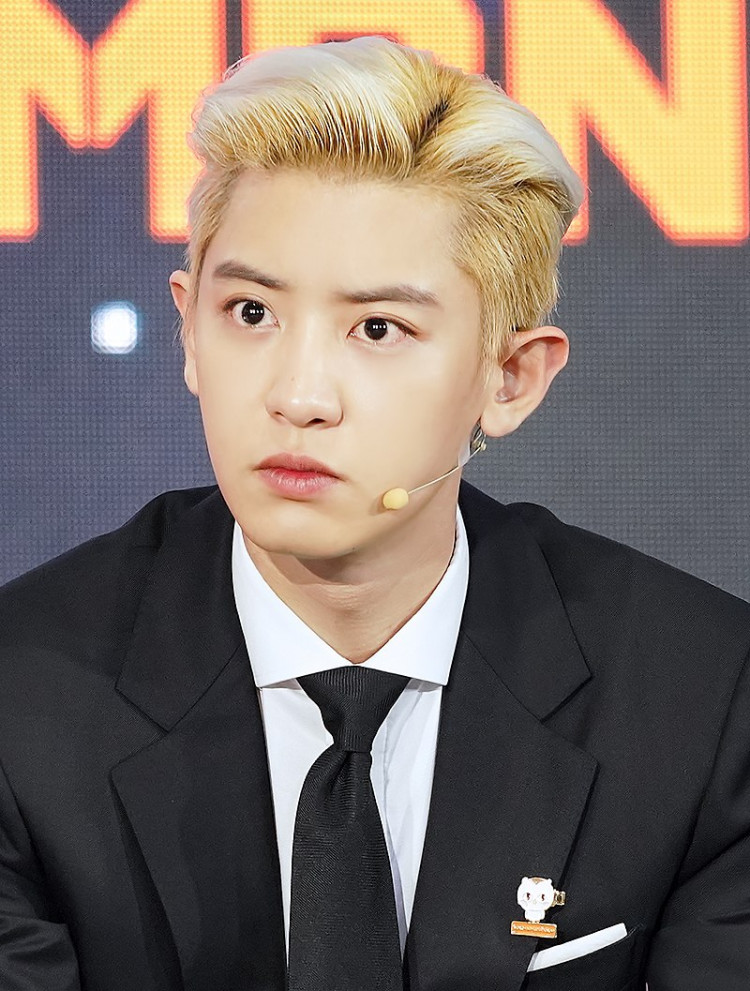 SM Entertainment has expressed their position regarding EXO's Chanyeol and his ex-girlfriend following the scandal that broke out over a netizen.
Previously, SM Entertainment announced that they "have no official position on the post." Regarding the legitimacy of the post, the company has neither confirmed nor denied the issue. This caused many to speculate on whether it is, in fact, real or fabricated.
Regarding the matter, EXO's Chanyeol has yet to make his statement.
SM Entertainment Has Finally Talked: Fans Don't Like It
In the statement of SM Entertainment, Fans are not reacting favorably at it; however, many are calling out the company for protecting Chanyeol as they did their other artists.
The company immediately announced they would be taking legal action against those spreading malicious comments and false rumors. This was after fans have brought up when trainee (confirmed as Aespa member) Karia (also known as Yoo Jimin) was embroiled in a controversy over supposedly insulting idols.
Several comments recorded from netizens include: "So quick to clear a rumor concerning a trainee but not about their senior artists who are keeping their company afloat." "SM is the worst company. I mean, all they think about is collecting money. They don't even know how to take care of their artists properly." "SM is making Chanyeol deal with it himself."
The Faceless Girl's Petrifying Alleged Revelations
A netizen shared a lengthy post on October 29 in an online community forum who claimed to be the ex-girlfriend of Chanyeol. She accused the idol of allegedly cheating on her and backstabbing her members. The girl who appeared even shared photos for evidence, but fans are doubting the photo's authenticity. The said netizen remains nameless and faceless as of this writing.
She claimed in her letter that she is Chanyeol's girlfriend for three years until their break up. She also claimed that multiple times Chanyeol cheated on her by having one night stands with different women at night while she was asleep.
The unknown girl accused Chanyeol of cheating on him with girl group members, flight attendants, YouTubers, and even people she knew.