Music
MAMAMOO Unveils Highlight Medley Track For Upcoming Mini-Album 'Travel'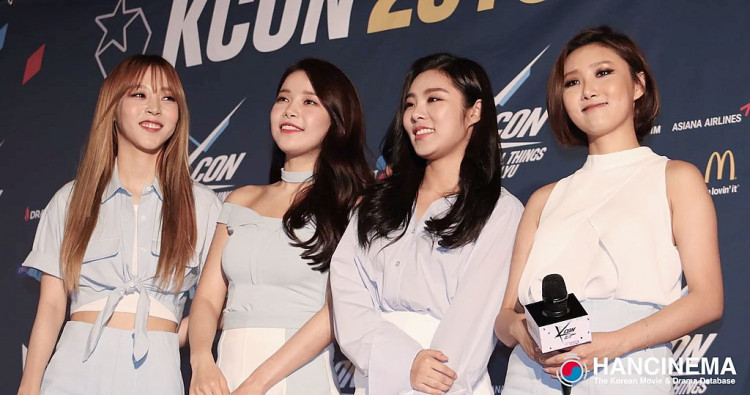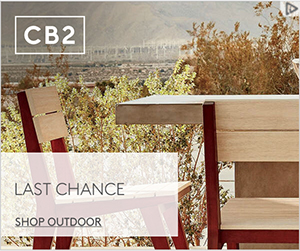 On October 30, midnight KST, MAMAMOO released the highlight medley for their 10th studio album "Travel."
"Travel" will consist of six singles, including the title track "Aya" and the pre-release single "Dingga." The album will also showcase various tracks of multiple genres, such as R&B and retro-pop. MAMAMOO will conclude the mini-album release on November 3.
Besides that, MAMAMOO released a spoiler film for their single "Aya," where it takes the viewers behind-the-scenes footage of the music video's makings. As shown in the teaser clip, the upcoming single seems to represent a Bollywood-type influence in its beat.
The trailer also concludes the continuation of "Dingga," where Hwasa held a pickaxe at the latter music video's end.
"Aya" features a different approach from MAMAMOO's colorful MV of "Dingga" as the girls turn into a serious setting with the glamorous concept and a darker tone for the upcoming single.
"Dingga" is a part of MAMAMOO's 10th mini-album titled "Travel," that features a light-hearted, laid-back vibe and a fantastic music video. RBW's Kim Do Hoon composes the track, and Park Woo Sang with Hwasa participating in the composition and Moonbyul writing the lyrics.
"Dingga" comes from the Korean phrase "dingga dingga," meaning the act of lazily enjoying one's free time, and features a feel-good bop with the colorful music video. The song itself is written for these COVID-19 pandemic crises; "I just binge dramas/I can't go driving/I feel a bit under the weather," and "Night or Day, I'm going round and round in the same place."
The colorful music video of "Dingga" takes the viewers to a roller derby, diners, and arcades as the members of MAMAMOO joyfully dances to the song's beat and hanging out. From Moonbyul and Wheein's dance break to Solar's countertop solo, is one of the highlights of the MV.
Meanwhile, MAMAMOO will appear on a November 1 episode of KBS2's "Boss In The Mirror," showcasing their unique chemistry with their company managers and staff.
Each week on the show, a "boss" will be running a mock business to see how the employee's work-lives are and how each worker treats everyone in the company.