Music
SM Entertainment's Upcoming Girl Group aespa Unveils Fourth Member Giselle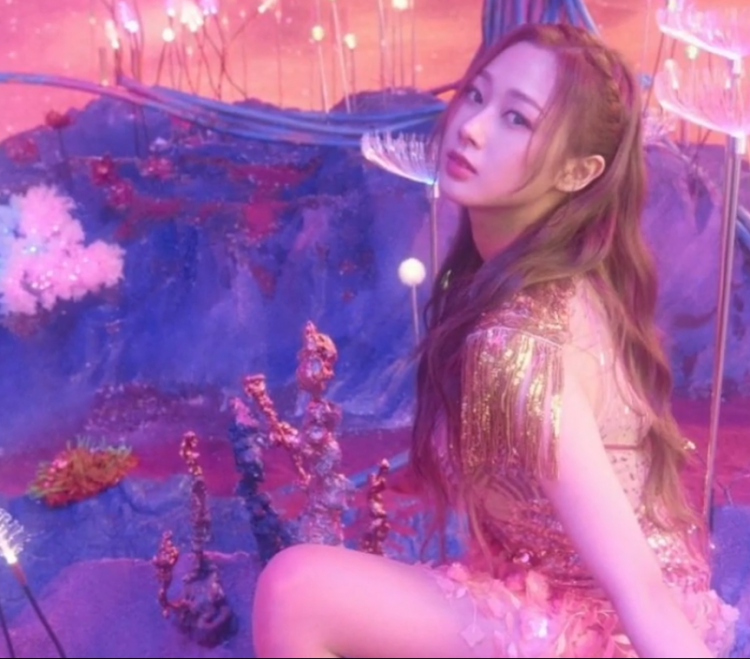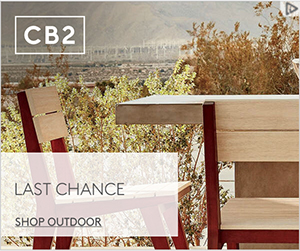 On October 30, SM Entertainment reveals the fourth member of its upcoming girl group aespa with Giselle.
According to SM Entertainment's official press release, Giselle is a 20-year-old Japanese-Korean descent fluent in Korean and English. Her real name is Aeri Uchinaga, and is born on October 30, 2000. It has been reported that she studied at an international school in Japan before coming to South Korea.
She also possesses strong rapping skills and vocals as it has been rumored that she has been a part of a choir, singing in alto for four years. However, the most interesting thing about Giselle is that she only trained under the company for one year.
With that said, being able to debut with only a year of trainee experience is a fantastic feat to possess. There are rumors that the confirmed aespa member has been secretly training for a spot on the upcoming girl group.
SM Entertainment has previously shared profile information about third aespa member Ningning. She is an 18-year-old Chinese descent with strong vocal skills. The company has also shared stunning photos on their social media account.
On October 28, SM Entertainment revealed the controversial trainee Yoo Ji Min as Karina as the second member of the upcoming girl group aespa.
The record label shared information about Karina with teaser photos. The company wrote that she is a 20-year-old of Korean descent with a versatile talent for singing, dancing, and rapping. The eye-catching teaser images showcase her unique visuals in a fantasy-like background.
Also, SM Entertainment unveils a video teaser of Karina on Youtube with her Avatar counterpart, ae-KARINA. In the video, the two talked about how they first met and how their friendship blooms into what it is today.
On October 27, 2020, SM Entertainment releases information about the first confirmed member of their upcoming girl group aespa. The K-pop idol is featured in a fantasy-like garden setting that showcased her stunning visuals.
Meanwhile, In the press release, the company stated, "Winter is a 19-year-old Korean member with outstanding vocal and dancing skills. Please look forward to aespa." A previous press release from the company shared various photos of the official member with the caption "Winter."