Celebrity
BTOB Reveals A New Sub-Unit, Name And Official Logo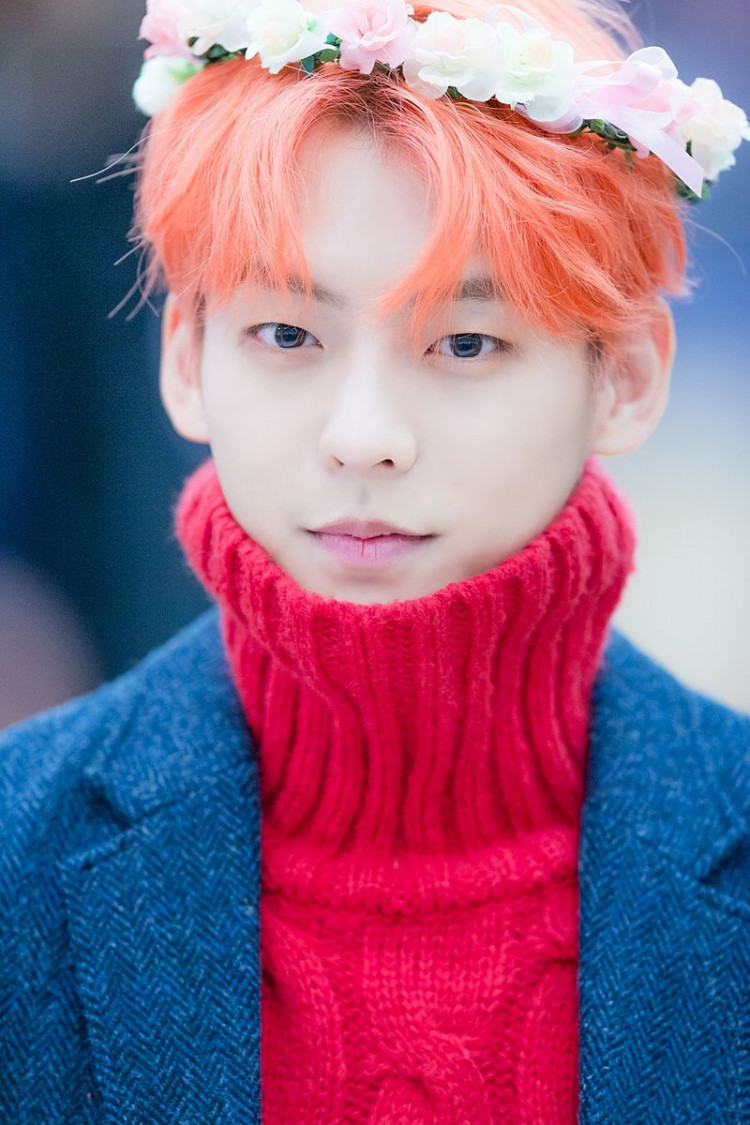 BTOB announced a new sub-unit and revealed its name and official logo!
The four BTOB members Minhyuk, Peniel, Eunkwang, and Changsub, revealed on October 27 through a video about their formed new sub-unit and decided to call it "BTOB 4U." Eunkwang shared that they chose the name after investing a lot of time thinking about it, receiving many ideas, and conducting a meeting.
BTOB's Minhyuk explained in detail that the word '4U' means 'For you,' and the number 4 refers to the unit's four members. Eunkwang also added that "BTOB 4U's activities will start soon and encourage viewers to anticipate on it for it will show lots of love.
"BTOB 4U" is already the second unit of the K-pop boy group after four years. BTOB's first sub-unit was "BTOB Blue" in September 2016, composed of four members, namely Eunkwang, Hyunsik, Sungjae, and Changsub. The first sub-unit, "BTOB Blue," launched on September 19 of the same year their first digital single with the title "Stand By Me."
The sub-unit released another digital track on August 2, 2018, after almost two years, a self-composed song by Hyunsik called "When It Rains."
From the other news, BTOB members Minhyuk, Eunkwang, and Changsub, discharged from the military this year. The first member to complete his service was Eunkwang on April 17, followed by Changsub in July, and lastly, was Minhyuk on September 12. On the other hand, Peniel is an American, so he is not required to enlist in the military.
However, the other BTOB members, specifically Hyunsik and Sungjae, started their service on May 11 while Ilhoon enlisted on May 28.
Before the members' enlistment, all of the seven BTOB members launched their solo digital singles last 2017 as part of the "Piece of BtoB" project. First to release his self-composed ballad song was Changsub with the title "At The End," also included in his solo album "bpm 82.5." It is followed by Ilhoon's "Fancy Shoes," PenieGirlThat Girl," Hyunsik's self-produced single "Swimming," and Minhyuk's "Purple rain" featuring singer Cheeze. Then, followed by Sungjae's "Tell Me" and "Paradise," and last was Eunkwang's "One Day" and "Back Then."