Celebrity
BLACKPINK Hailed As First 'Million Seller' K-pop Girl Group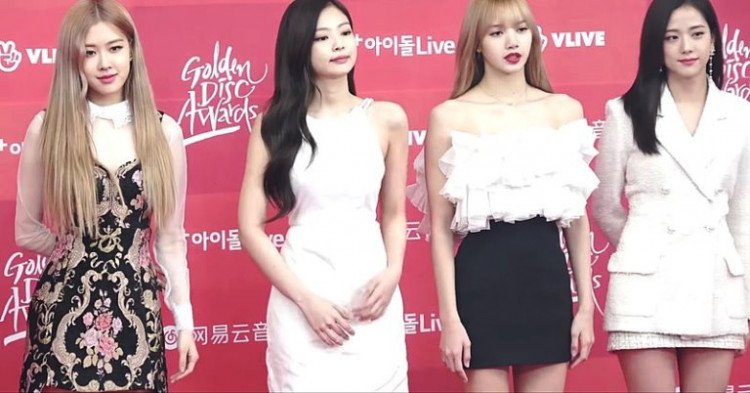 BLACKPINK continues to dominate in sales, and music charts up to date, and fans are overly hyped and proud of the girls.
On October 26, Monday, their managing label, YG Entertainment, officially announced that BLACKPINK has managed to sell out 1.209,543 units of BLACKPINK's 'THE ALBUM.' The number of units sold combines with their domestic sales amounting to 87,355 copies and international with 319,300 units sold, particularly in the United States and Europe. (via Soompi)
BLINKs cannot believe how their fandom could support BLACKPINK this far. These record-breaking sales enabled the four-membered girl group BLACKPINK to acquire the first-ever K-pop girl band to obtain a 'million-seller' title alongside their rising name in the K-pop scene. (via KOONB)
BLINKs not only believed that its BLACKPINK's month, but also their year. After numerous comebacks from the biggest groups in K-pop, they continued to rise above and hit every benchmark they could with their phenomenal comeback.
After long hiatus without dropping music since, 'Kill This Love' era, BLACKPINK launched their full-length album earlier this month, on October 2. The album consists of western collaborations, which debuted at the top of iTunes Top Album charts in 57 countries.
The physical album of BLACKPINK was officially out on October 6, which peaked at the number 2 spot on Billboard 200 and UK Album Charts—proving how successful they are and how the public waited for their big comeback.
Currently, this week's Billboard 200 featured BLACKPINK's 'THE ALBUM' at 10th spot, rendering the girl band to be the first K-pop girl group to remain in the Top 10 lists for three weeks respectively. BLINKs believed that it is not only their prominence that made them snatch titles but also their musical talents and capabilities.
Many are proud that with idols at such a young age as BLACKPINK members, they are already at the peak of their success, and BLINKs are happy for them.
Tune here on The KpopReporter for more updates on your favorite idols, comebacks, debuts, and more.