Celebrity
BTS Jimin Worries About Children's Future Amidst COVID-19 + Sets Another Record For VLive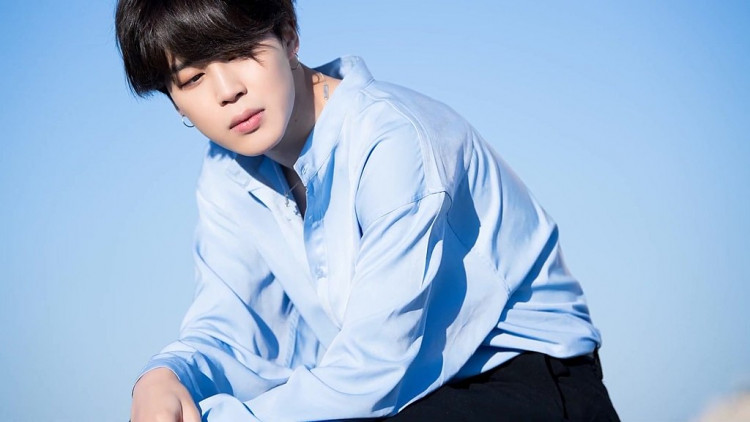 On a VLive broadcast on October 20, BTS Jimin about many things such as the recently "Map of the Soul ON:E" online concert, his well-being, the birthday wishes he got from fans around the world, and the effects of COVID-19 on children.
One of the topics that Jimin tackled at his VLive is his worry about how the younger generation can adapt to the changes in "the new normal" COVID-19 has brought to the world. He stated that many of them might have a hard time understanding why this has happened to them.
Jimin added that his heart goes to all the children who are struggling today to adapt to the restrictions that keep them from seeing their friends and participate in other activities and enjoy.
The compassionate king also leaves a message to adults to show kindness to younger people by comforting them and supporting them each step of the way.
Also, Jimin talked about the recent "Map of the Soul ON:E" online concert, saying that his much-anticipated solo performance of "Filter" was cool and had prepared hard for its choreography.
The "Filter" solo performance from the BTS member was a global trend during the concert, with fans praising the idol for his flawless execution and eye-catching performance.
Then, Jimin thanked the ARMY for their wishes and informed them that he saw and acknowledged all the events the fans have prepared for him. Moreover, the "Filter" singer apologized for not coming earlier and making a live broadcast due to the K-pop idol's hectic schedule. The group has been working on their upcoming album called "BE."
Besides that, Jimin's VLive broadcast trended on Twitter with the hashtag #JiminLive with the 30-minute broadcast ended with nine million viewers and 486 million hearts.
The BTS member also set a new record for the most number of users viewing the live broadcast. His VLive exceeded 3.3 million views in seven minutes, 4.19 million in nine minutes, 6.2 million in 18 minutes, and more than nine million simultaneous viewers in 32 minutes.