Celebrity
BLACKPINK Members Reveal Why They Were Chosen To Debut Over Other YG Trainees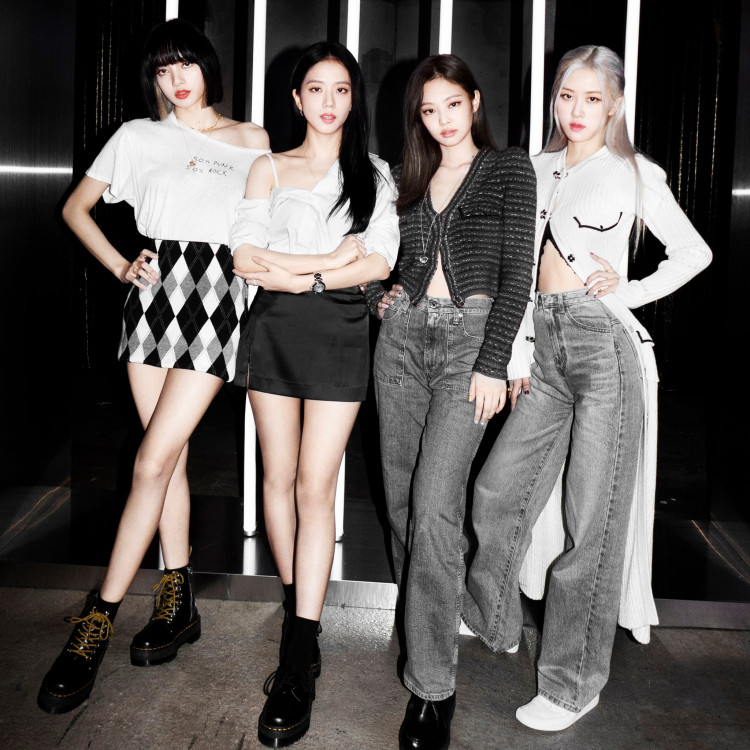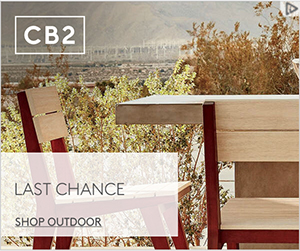 In the Netflix special documentary film "BLACKPINK: Light Up The Sky," the girl group member talked about why the four of them were chosen from all other trainees in YG Entertainment.
According to Jennie, CEO Yang Hyun Suk used to form different groups for their monthly evaluations. Jennie added that the four of them just clicked.
"We just got along so well. Because usually there's like "Oh, I wanna sing more" or "Oh, I wanna be in the middle." There's always those little fights going on in the groups. But when it was the four of us, it was clear what we were doing."
Also, Jisoo added that BLACKPINK's synergy was born because of how well the four of them fit together and how they have known each other for too long that it made them successful.
Besides that, BLACKPINK's producer and former 1TYM member Teddy Park revealed that when he was tasked to produced songs for the upcoming YG Entertainment girl group, there were about nine girls in the picture.
"Then we started cutting some songs, and sonically, whatever that sounded the best. The four girls right now, the combination. And of course, you start looking at their individuality, their character. The four of them just felt right." - Teddy Park
Teddy Park added that BLACKPINK's different backgrounds and cultures meshed in one pot makes them different. "How they walk, how they talk, and how they dress. And the perfect balance, how they complement each other. It's fascinating."
Meanwhile, BLACKPINK set to appear on various U.S. TV shows, like being the next guests of ABC's "Jimmy Kimmel Live!" and "Good Morning America" following their success from the full-length album titled "The Album."
BLACKPINK will appear on "Jimmy Kimmel Live!" on October 20, at 11:35 PM EST, and will perform its smash hit, "Lovesick Girls," virtually. The K-pop idols are the first girl group that will appear on the late-night show.
Moreover, BLACKPINK will also perform on "Good Morning America" as the show confirms via a Twitter post. The girl group will appear on the U.S. television show on October 21, local time. This is the second time the K-pop group has been invited to the morning show.