Celebrity
PENTAGON's Hui Announces Military Enlistment Date + Agency Confirms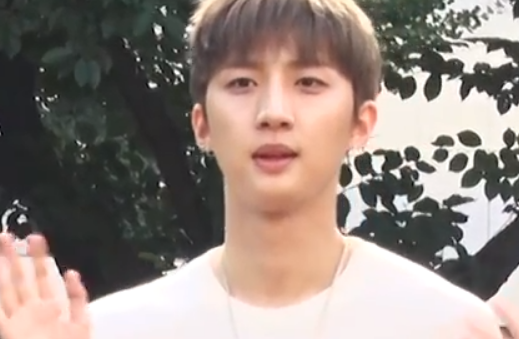 PENTAGON's Hui officially shares military date enlistment and plans for this year. His managing agency confirms.
On October 19, his managing label, Cube Entertainment, officially put up a press statement, confirming Hui's enlistment on December 3, Thursday. Cube Entertainment added that he would undergo basic training for four consecutive weeks and serve as a service worker afterward. (via Koreaboo)
The enlistment location of PENTAGON's Hui has not been announced yet. Some speculate that it will not be informed anymore as Cube Entertainment will do its best to avoid public gathering in compliance with South Korean Government restrictions against COVID-19.
PENTAGON had their member Jinho currently serving in the military since May, to be followed by the second member to enter military service, Hui, this December. Some fans already felt the loneliness of spending Christmas without seeing their Idol.
Surely, Hui will check his fans from time to time whenever he has the time while serving in the military. Despite the sad news for some fans, they still sent him their full support and promised to wait for him to come back to the K-pop scene.
For now, there is no official statement from Hui yet regarding his military enlistment.
PENTAGON's 'WE:TH'
On September 17, Soompi reported that PENTAGON is gearing up for their October comeback with a mini-album. The news was confirmed and verified by its managing label Cube Entertainment, asking the fans' full support and enthusiasm for PENTAGON and their upcoming music.
PENTAGON successfully made their official comeback in the K-pop scene with their 10th mini-album, titled 'WE:TH' with opening track 'Daisy.' 'WE:TH' is their 10th mini-album, following their first studio album, 'Universe: The Black Hall' with an opening track, 'Dr. BeBe.'
Check out the music video below!
Stay tuned here on The KpopReporter for more updates on your favorite idols, K-dramas, movies, and more!