TV
Girl's Day's Hyeri Makes A Special Appearance In 'Record Of Youth'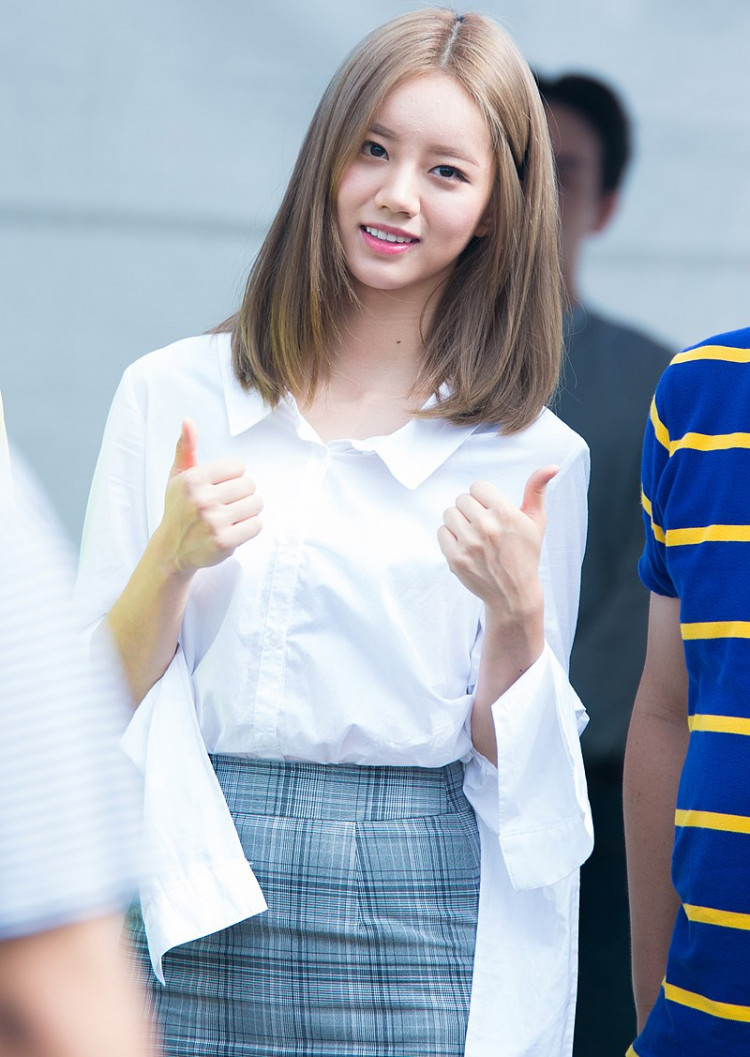 Park So Dam and Girl's Day's Hyeri makes an exciting first encounter in new stills of tvN's Record of Youth!
Record of Youth tells the story of Youth who struggle to reach their dreams despite life's harsh realities in the modeling industry. Park Bo Gum plays as Sa Hye Joon, an aspiring actor, and model. Park So Dam also star in the drama as an aspiring makeup artist Ahn Jung Ha. And, Byun Woo Seok takes the role of Won Hae Hyo, a model who wanted to make a name for himself without depending on his family.
The Shaky Relationship
From the previous episode, Sa Hye Joon and Ahn Jung Ha's relationship began to shake. Sa Hye Joon struggled with countless malicious rumors and comments, and he began worrying about its impact on those close to him. On the other hand, Ahn Jung Ha also began to change as she witnessed how Sa Hye Joon dealt with painful situations.
Ahn Jung Ha finally opened her makeup studio, fulfilling her dreams and later on facing cruel reality. She resolved to become a better makeup artist instead of depending on personal connections to gain more customers. She hopes to work with female celebrities to practice her skills in a more detailed and dramatic style.
Lee Hae Ji's Appearance
In the new stills released, Ahn Jung Ha could meet the top start Lee Hae Ji (portrayed by Girl's Day's Hyeri). As Lee Hae Ji looks at the notebook in her hands with a well-pleased smile, she seems to recognize Ahn Jung Ha's dedication. Even though Ahn Jung Ha seems quite nervous, she looks more than ready for the tasks. In the last clip, Ahn Jung Ha clenched her fists and smiled with pure excitement.
The following episode will display another stumbling block in Sa Hye Joon and Ahn Jung Ha's relationship.
The production team shared about Hyeri's striking appearance and commented that Ahn Jung Ha's meeting with Lee Hae Ji would confirm her maturity as a makeup artist. Hyeri will portray an essential role in making the decisive moment as Sa Hye Joon and Ahn Jung Ha's relationship will pour out their real feelings. They also encourage viewers to anticipate Hyeri's vigor in her special appearance to the drama.
Record of Youth's next episode airs today, October 19, at 9 p.m. KST.