Celebrity
BLACKPINK To Be Featured On 'Good Morning America'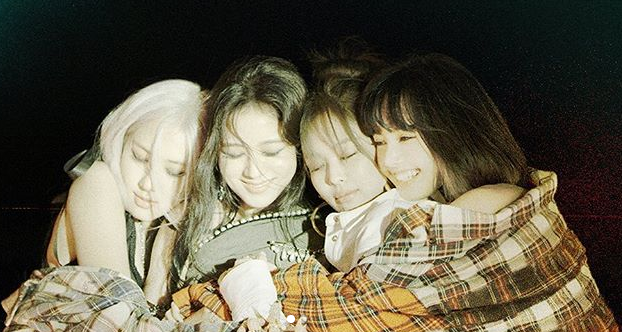 BLACKPINK will make a guest appearance once more on ABC's 'Good Morning America.'
Headline Planet officially reported the news that the K-pop sensation BLACKPINK would make a guest appearance and perform on the show this coming October 21, Wednesday.
It was also reported that BLACKPINK went on the same show to promote their 'DDU-DU DDU-DU' track internationally in 2019. (via Soompi)
The track became successful not just domestically but also overseas.
BLINKs worldwide, especially those living in the United States, cannot contain their excitement as their favorite K-pop girl group would be featured on one of the most popular morning talk show in America.
Tune here on The KpopReporter for more updates on our favorite Idols.
BLACKPINK: Light Up The Sky
Fans are still on cloud nine after the launch of the famous BLACKPINK documentary on Netflix.
The documentary film features the four members of BLACKPINK, from everyday life, trainee days to the peak of their careers as successful Idols of the generation.
Some fans are moved by the authenticity and genuineness of the members on and off camera, allowing them to love them more as who they are, and not just the Idols we see on stage and screen.
BLACKPINK: Light Up The Sky is one of the most successful artist documentaries on Netflix, following Western Artists Taylor Swift, Beyonce, and Lady Gaga.
BLACKPINK's 'THE ALBUM'
BLACKPINK's latest full-length album 'THE ALBUM' accompanied by their October comeback, debuted at the 2nd spot of the Billboard 200 Chart this week.
'THE ALBUM' with a title track of 'Lovesick Girls' features Western Collaborations with artists Selena Gomez and Cardi B.
With their prosperous career and comeback this year, they were able to achieve the first and only K-pop girl group title to top Billboard's Artist 100 chart, following boy band K-pop group SuperM and BTS!