Drama
Park Seo Joon Unveils Behind-The-Scenes Video Of His Cameo In 'Record of Youth'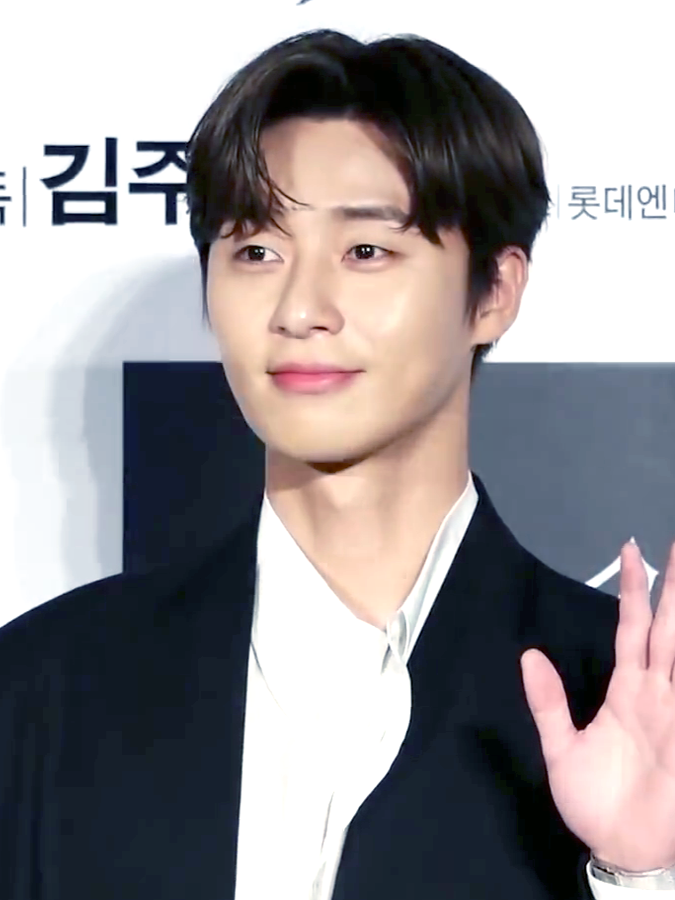 Here's the behind-the-scenes video of Park Seo Joon in his cameo in the hit drama series Record of Youth!
tvN's drama Record of Youth is about the story of young people who struggles to reach their dreams despite life's harsh realities in the modeling industry. The series stars Park Bo Gum taking the role of Sa Hye Joon, who is an aspiring actor and model.
Also in the drama is Park So Dam, who plays as Ahn Jung Ha, an aspiring makeup artist. Byun Woo Seok plays Won Hae Hyo, a model who wanted to build himself a name without relying on his family.
In Park Seo Joon's Youtube channel, "Record PARK's" uploaded a video showing Park Seo Joon on the set of the tvN drama.
In the video, Park Seo Joon shared that his cameo as the model Song Min Su in Record of Youth's ninth episode is his first time filming for a drama three months after the JTBC's Itaewon Class.
He mentioned that films and dramas are of many differences because dramas include numerous characters' shots from the chest up. The actor also explained his connection with the writer Ha Myung Hee, who worked on Park Seo Joon's 2013 SBS drama A Word from Warm Heart.
He then said that Ha Myung approached him for the cameo of Record of Youth.
In episode nine of the drama, Song Min Su and Sa Hye Joon met at the awards ceremony. Park Bo Gum also made a cameo previously during the last episode of Park Seo Joon's drama Itaewon Class.
Park Seo Joon further revealed what was going on when off cameras and commented that it is too hot to shoot while wearing a suit. He also showed off amusing chemistry along with the staff members.
tvN's drama Record of Youth airs every Mondays and Tuesdays at 9 p.m. KST.