Music
BLACKPINK Is Set To Meet Fans On TikTok Stage!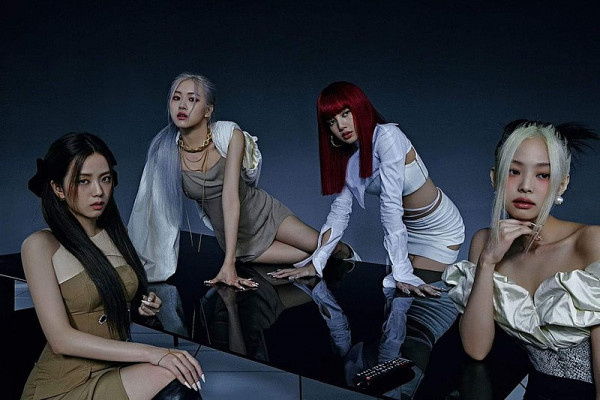 BLACKPINK, after sweeping charts with their first full-length album The Album, is planning to meet with fans through the video platform 'TikTok.'
On October 14, the quartet's agency, YG Entertainment, announced the TikTok Stage with BLACKPINK. BLACKPINK will be connecting with fans during the event through various sessions as they discuss details and behind-the-scenes stories of The Album. The winners of the pre-event will be able to participate in the live video call during the event. October 21 is the schedule of the said activity at 7 PM KST.
YG Entertainment stated that the purpose of the said event is to have the members grow closer to their fans. BLACKPINK is known for their fond love for the fans. The agency also stated that they are hoping that the event can bring BLACKPINK closer to BLINKS.
BLACKPINK has previously ranked second on the U.S. Billboard Album Charts and the British Official Charts with The Album. The two ranking platforms is considered the world's two most significant pop charts.
View this post on Instagram
The Remarkable New Milestone Of The Four Piece
BLACKPINK made a splash on Billboard's Artist 100 chart after the release of their first full album.
Blackpink skyrocketed on the chart dated October 17 from No. 65 last week to take No. 1. Currently, BLACKPINK holds the record as the first girl group to top the chart launched in 2004. The quartet joins BTS and SuperM as the third Korean act to achieve the feat.
As Soompi reported, the Artist 100 is described as measuring artist activity across crucial music consumption metrics. Also, it measures the critical metrics of blending album and track sales, radio airplay, streaming, and social media fan interaction. This is to provide a weekly multi-dimensional ranking of artist popularity.
It was noted that the rise of BLACKPINK's position on the charts is due to their first full album release, THE ALBUM, on October 2. The new compilation features the girls' title track Lovesick Girls, their collaboration with Selena Gomez titled Ice Cream, and more.