Music
TREASURE Begins Filming First MV + To Release Full-Length Album In December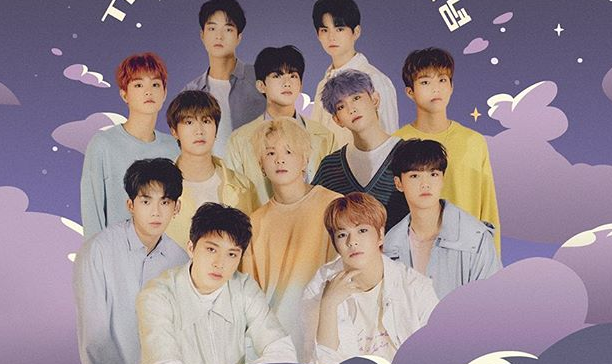 YG Entertainment's newest boy group, TREASURE, has already begun shooting for their upcoming music video. The K-pop idols also plan to release an album by December.
On October 12, YG Entertainment shared the news that TREASURE has begun filming for their upcoming music video. The company also reveals the group's plans this year.
YG Entertainment stated that various music producers are focusing on TREASURE. With that said, its plans for the group has changed as the company aims to release the full-length album by early December, after the group's third single album "THE FIRST STEP: CHAPTER THREE" is released.
TREASURE's record label added that the upcoming album would feature a new genre from the group and stated that the boy band would spend five days filming the music video this week.
Seo Hyun Seung, who has directed BLACKPINK's MVs, will take the helm of operating the boy group's music videos.
The company's previous plan was to release 3-4 songs throughout the second half of the year. The record label still wants to give all their effort to the rising boy band, as they promise to make their name in the music industry.
Meanwhile, YG Entertainment revealed that the previous singles titled "Boy" and "I Love You," under "THE FIRST STEP: CHAPTER ONE," and "THE FIRST STEP: CHAPTER TWO," have a combined sales of 490,000.
In September, TREASURE released their second single MV titled "I Love You" from the second single album "THE FIRST STEP: CHAPTER TWO," that also features the song "B.L.T Bling Like This."
According to translations, "I Love You" is a song that describes the immense feeling of love from a boy towards his partner. It is also supposed to be a fresh, innocent, and aggressive take to the group's usual style, with the boy band dressed in school uniforms that play up to the familiar feeling of young or puppy love.