Celebrity
IOK Company Releases Official Statement Following Kim Han Bin's Official Appointment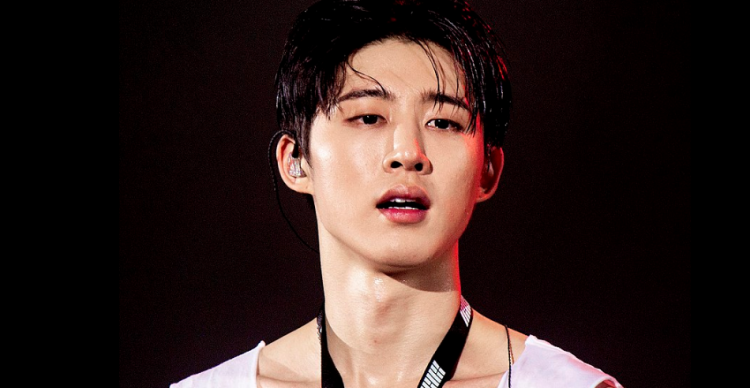 After IOK Company announced iKON's B.I. as an executive director of his managing label, they officially shared its press statement regarding the declaration.
There are celebrities such as Jo In Sung, Go, Hyun Jung, Lee Young Ja, Kim Sook, Jang Yoon Jung, Moon Hee Jun, known to have been affiliated under IOK Company as its home managing label.
On September 28, through the use of the firm's website, they revealed that the board hired six new executive directors, with B.I. as the youngest of them, while two additional non-executive directors are also appointed. (via Allkpop)
IOK Company released the full statement regarding B.I.'s appointment and his plans on October 7. IOK Company also mentioned that during the general meeting that transpired on September 28, the board member officially appointed Kim Han Bin (B.I.) as its executive director.
IOK Company aims to open doors of opportunities to its talented artists. The young artist was overwhelmed by the offer at first and initially rejected the offer. However, the representatives of the company that prompted him to accept the offer genuinely pursued him.
Moreover, IOK Company made a point of saying that aside from B.I. fulfilling corporate and artist responsibilities, they are aware of people bringing up his past controversies.
The label revealed how the young K-pop idol and executive director has reflected on his past mistakes, after taking hiatus from the K-pop scene due to immense backlash from the community. (via Soompi)
The company concluded that they will support Kim Han Bin with all their might and still protect his public image from misleading information and slanderous remarks.
IOK Company asks fans to look forward to Kim Han Bin's future endeavors and thanked them for their undying support for the young Executive Director.
Continue to tune here on The KpopReporter for more updates!