Music
EXO's Baekhyun Becomes First 'Million Seller' In South Korea With 'Delight'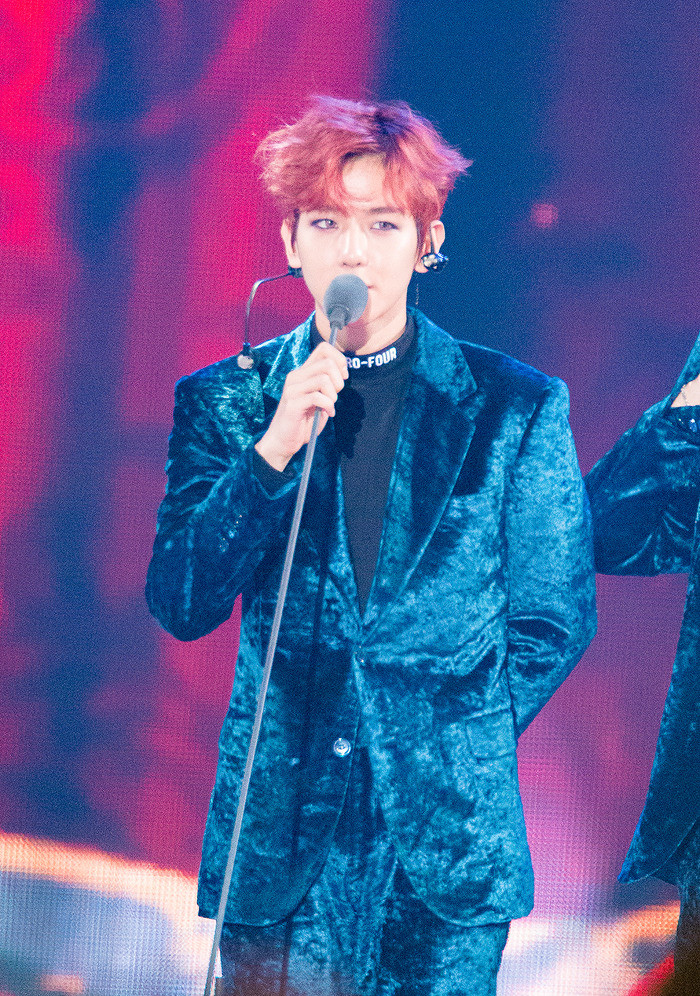 EXO's Baekhyun contributes to South Korea's firsts as he becomes a "Million Seller" with his second mini-album titled "Delight."
According to Forbes, the sales of Baekhyun's second mini-album "Delight" already breached the million mark. The album was reportedly sold in a total of 1, 018, 746 copies as of June 30, surpassing his previous EP "City Lights" in 2019.
The delightful event marked history in South Korea as the first solo artist in nearly two decades to sell over one million albums, after Kim Gun Mo surpassed the million album sales in 2001 (that is 19 years gap to be exact).
Baekhyun's mini-album "Delight" was released on May 25, featuring seven tracks with "Candy" as the lead single. The album is released in four versions: "Cinnamon," "Honey," "Mint," and "Chemistry."
Even before "Delight" was released, it already crushed Baekhyun's record for the highest album pre-order sales with 732, 297 pre-orders.
In the report of the Hanteo chart at 5:20 PM KST on May 25, the mini-album "Delight" sold 600, 908 copies, which means it broke Kang Daniel's previous record for most albums sold in the first week in less than a day. The media outlet also revealed that the album also broke several records on sites like Ktown4U, Koreaboo reported.
Baekhyun's second mini-album marked the first Korean artist album as a certified triple platinum on China's "QQ Music." It also swept the #1 spot on iTunes album charts in a total of 69 countries and topped the United World chart, according to Allkpop.
K-pop stars albums nowadays are typical to reach a heart-stopping million album sales. Looking back, Baekhyun's group EXO opened up the gates and created an era of "breaking records" as it surpassed 1 million album sales with its full album "XOXO" in 2013.
The idol is now the first member of EXO to reach the mark as a solo artist. Watch and enjoy the music video of "Candy" here!