Business
B.I. Reportedly Appointed As IOK Company's Official Executive Director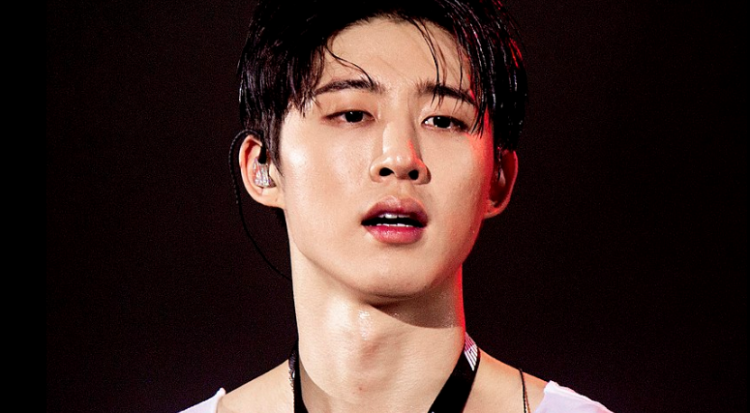 As an executive director of the IOK Company, home to famous actors and artists, former iKON member B.I. has formally been chosen to take the role.
According to a press statement provided by IOK Company on September 11, the 21st special meeting of shareholders of IOK Company was conducted today, September 28, naming B.I. as the company's executive director after the session.
Currently, a total of 8 executive directors were selected, with B.I. as the youngest of them all for a whole seven years. He will serve in his place as executive director for three years. Jo In Sung, Ji Suk Jin, Moon Hee Jun, and Lee Young Ja are part of the IOK Company. (via Koreaboo)
Furthermore, under the company 131 Label, B.I. is mentioned as an artist. He has added tracks to his own Soundcloud page, which corresponds to 131, after his withdrawal from Y.G. Entertainment and iKON.
His last updated content was on September 3. His followers were so enthusiastic about the announcement that the website collapsed, making it difficult for anybody to reach it. Fans of B.I. have already sent their huge congrats to him for his new role, gaining popularity with the hashtag #ExecutiveDirectorKimHanbin.
B.I.'s Executive Director Role Speculations
This month, Kim Hanbin's name was seen on the general meeting resolution of IOK Company stakeholders. One of the bills notes Kim Hanbin as an executive director along with others under the critical substance of the statements.
It mentions Hanbin's birth month/year, tenure of three years, current appointment position as a "scheduled promotion" under specifics of the role of directors, and that his primary career as a "musician in 131 Label" (131 Label is Hanbin's established agency.)
The now-accomplished general session has been scheduled at 9 a.m. on September 25. This suggests that the board of directors/shareholders would make a recommendation on the selection of directors. One of the nominees is Kim Hanbin.
The IOK Company's website collapsed after this news and speculation. Fans of B.I. appear to have a strong interest in the business.
Meanwhile, the agency is headed by announcer Oh Sang Jin, who quit Y.G. Entertainment last year, musician Kim Na Young, and comedian Kim Sook of Video Star. (via Allkpop)