Music
Pentagon Shares New Teaser Photo For 10th Mini-Album Titled 'WE:TH'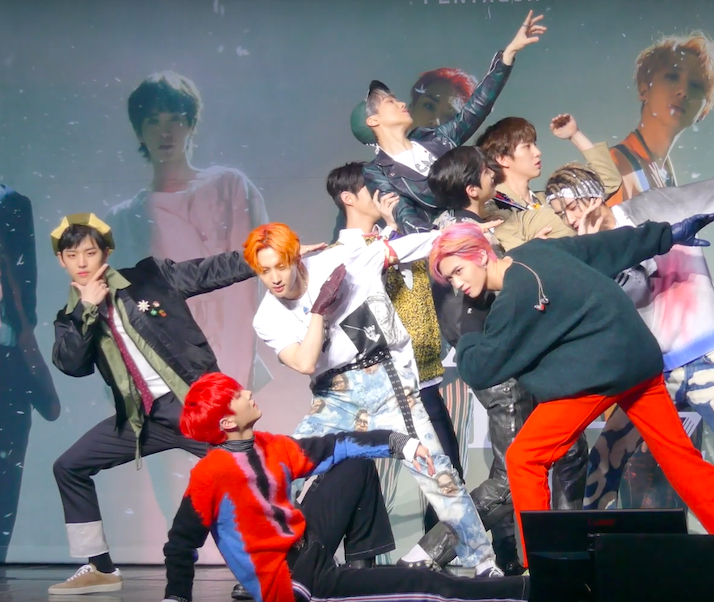 Pentagon is making their comeback to the music scene by sharing new teaser images for its album "WE:TH."
After teasing their fans with the trailer, Pentagon shared another teaser for their upcoming mini-album "WE:TH" that features an image of a drawn flower taking the center of the image with the dates 2020. 10. 12 at the bottom. The K-pop idols may signify a rather moody and sentimental vibe as the group's concept in their newest project.
In the trailer, part of the monologue recited by Pentagon states: "The hearts that were beautifully embedded like white flowers. Not all stories can be beautiful, but there are good days we love." The boy band's upcoming mini-album "WE:TH" is set to debut on October 12, at 6 PM KST.
It was previously reported that Pentagon would be making a comeback in October as a source from Cube Entertainment stated that the male group is revving up their final preparations for the album that is expected to be released in October.
Pentagon is returning for the first time in eight months since their first solo studio album "Universe: The Black Hall" and its title track "Dr. BeBe." It will also be the group's first comeback after their appearance on Mnet's "Road To Kingdom" and Jinho's military enlistment.
Meanwhile, the music video for Pentagon's single "Shine" has now reached 200 million views on Youtube. The single debuted on April 2, 2018, as the title track for their sixth mini-album "Positive."
Pentagon is a South Korean multinational boy band formed by Cube Entertainment back in 2016. the group consists of nine members, namely Jinho, Hui, Hongseok, Shinwon, Yeo One, Yan An, Yuto, Kino, and Wooseok. Initially, the group had ten members, but E'Dawn left the band and the record label on November 4, 2018.
On April 26, 2016, Cube Entertainment introduced Pentagon with the trailer, "Come into the World" with the group's official Twitter, Facebook, and Weibo accounts opened simultaneously.