TV
Oh My Girl's Manager Hilariously Exposes How Chaotic The Girls Can Be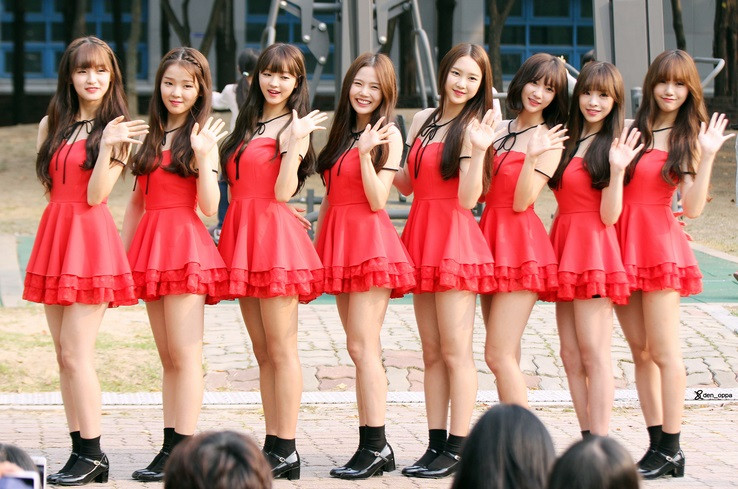 On September 26, Oh My Girl appeared in an episode of "The Manager" and gave viewers a look at their daily lives living independently.
In the previous episode of The Manager, Jessi was featured and was asked about her ideal type of man. The interviewer mentioned, "You once said in the past that Ha Jung Woo was your ideal type," she recalled. "Has that changed?" there, Jessi revealed that her ideal guy preference somehow changed and expressed that she like manly guys, rather than men who are skinny and pale.
The new episode of the show kicked off with the manager of Oh My Girl introducing himself, saying that he used to manage iKON before, and it's his first time driving a girl group. "Everyone around me was jealous. Oh My Girl is famous for their pure image as idols, but I think the viewers will be surprised once you know them better because they are very quirky and strange."
The manager went to say that Oh My Girl's members talk so fast that it's hard to keep up with what they're saying, and they have a lot of energy.
YooA and Jiho are living with their parents, and the rest of the members are living separately. Four of the members live in different apartments within the same building, Arin, Binnie, Mimi, and Seunghee. Seunghee shared that each of them needed their own space, but at the same time, they wanted to live together.
Arin showed starting her day in the program with endless yawns, and Mimi beginning her day with a big glass of iced americano. Mimi let herself into Arin's home and surprised her. She was able to enter because she has the building's master key in her possession.
Furthermore, since Mimi and Arin were too loud on the upstairs, Seunghee then stomped to complain to her neighbors about the noise. However, because of the noise she created, she only joined Mimi and Arin in creating more chaos. Meanwhile, Binnie was studying Korean history and cooking kimchi stew, making her morning quieter.
The members of Oh My Girl then gathered in Binnie's apartment to eat together, bringing snacks. Seunghee shared that they gathered there because Binnie was the only member who can cook.
To provide laughter, Seunghee continued by playing the guitar and imitating Park Jin Young. Arin added to the fun scene by using funny filters to record Seunghee. Their manager expressed, "This is what the agency worries about." He pointed out that even if it's just two of Oh My Girl's members are together, they're so loud.