TV
Refund Expedition Unveils Official Profile Photos Together With The Managers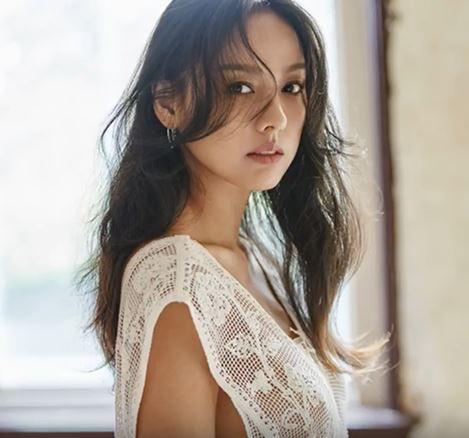 The new project girl group, Refund Expedition, had its official profile photos released on MBC's "How Do You Play?"
The upcoming episode of "How Do You Play?" Refund Expedition members Jessi, MAMAMOO's Hwasa, Uhm Jung Hwa, and Lee Hyori will have their photoshoot for their official profile photos ahead of their debut a brand new girl group.
Moreover, not only the four singers will be having their photoshoot that day. Together with the girl group is Yoo Jae Suk and will also have the Refund Expedition's new managers, Jung Jae Hyung and Kim Jong Min.
In the spirit of team bonding, all of the seven celebrities will have their photo tagged as "family photos" and the trio managers with their matching shirts showing and signifying their unity.
The Refund Expedition members and the managers were in shock when they arrived at the photography studio. They were surprised to discover old photos of Yoo Jae Suk, Uhm Jung Hwa, and Lee Hyori.
The old photos that they posed are from shoots in the legendary studio in the past.
Meanwhile, while posing for each group photos, Yoo Jae Suk and the managers went hilariously laughing when Refund Expedition made a joke that it seems they are looking singers more than they do.
Refund Expedition asked them if they are going to release their album. Yoo Jae Suk and the managers wore a tiger printed polo. MAMAMOO's Hwasa is wearing a pink suit and a black sleeveless.
Jessi slays her photo with a denim jacket and a white innerwear. Following is Uhm Jung Hwa wearing a black stripe suit and black inner with a hint of purple.
And lastly, Lee Hyori wears a yellow suit and an orange rectangular patterned inner with her tattoed hands showing.
For more updates, stay tuned to Kpop Reporter!