Business
Big Hit Labels Is Allegedly Taking Over Zico's Agency KOZ Entertainment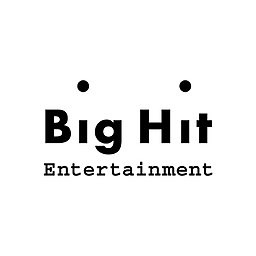 Reports are surfacing around the talk about Big Hit Labels, the agency of TXT and BTS is glazing to take over Zico's Company KOZ Entertainment. Big Hit also takes soloist Lee Hyun under their umbrella and has various subordinate companies, including GFRIEND, Source Music, and has the most significant piece of contribution in Pledis Entertainment, which is the home to K-pop groups like NU'EST and SEVENTEEN.
The CEO of the known company, Bang Si Hyuk, hails the largest share. Moreover, his cousin, the CEO of mobile gaming company Netmarble, Bang Joon Hyuk, comes after.
To everyone's understanding, the company Netmarble is the sole responsible for BTS World and another BTS Universe game that will soon make its way to the public. Big Hit already started plotting their plans to go all out in public on May 21, 2020, where the agency applied for a pre-IPO consultation with the Korean Exchange.
The said matter is a pre-requisite order under the South Korean law that needs to be followed before submitting paperwork for an IPO. Shortly after a week, the agency arranged for a preliminary analysis of its desired IPO.
Earlier in August, Big Hit Entertainment succeeded in passing the preliminary phase for its plotted IPO, leading the agency to arrange to go public on the stock market recently.
On the other hand, KOZ Entertainment focuses on the R&B and hip-hop genre, hailing Zico as its founder in 2019. KOZ is an acronym for "Kings of The Zungle," owning Zico himself and renowned indie artists DVWN under its care.
On September 3 (Thursday), an official from the agency and a credible source has shared that Big Hit Entertainment is eyeing to take receipt of KOZ Entertainment. The reveals also stated that the due process for Big Hit to acquire KOZ already started earlier this year.
The said news follows after Zico's guesting in Big Hit's 'I-LAND' reality show that focuses on creating a boy band upon its conclusion episode.