Business
YG Entertainment To Move Into A New And Bigger Headquarters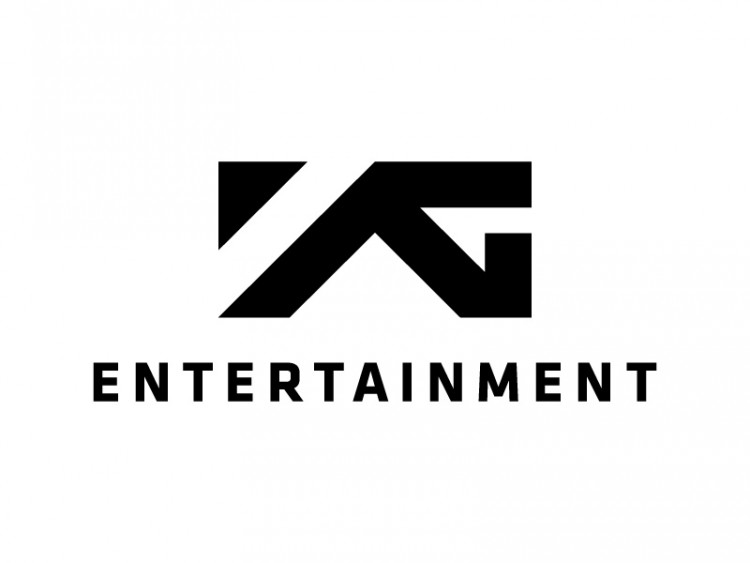 YG Entertainment completed the construction of its new headquarters and is ready to move in!
The agency shared that the new headquarters they have worked for eight long years finally completed its construction. Some of the employees and equipment started moving into more spacious offices.
The new headquarter location is in the neighborhood of Hapjeong in the Mapo district of Seoul. The building's total floor area is 19,835 square meters and is situated next to the previous headquarters on 3,145 square meters of land, a nine-story building with five additional floors underground.
The construction started in 2016 when YG Entertainment purchased the nearby land for four years since 2012 to build its new headquarters. The building is fully complete after four years.
They thought of building a bridge connecting YG Entertainment's new and previous headquarters. The new building facilities include a two-story-tall auditorium, seven large recording studios, seven large dance practice rooms, and 30 personnel studios for its artists and songwriters.
The whole second floor is the modern food court, and the basement floors are for large scale fitness and recreational facilities for the company's artists and employees.
YG Entertainment source stated that it had been ten years from their move into the previous headquarters. Since their headcount expanded, they needed to rent and utilize nearby buildings.
However, ss they gathered together from scattered departments to the new building, they all anticipated a more improved and increased work efficiency.
The agency also planned space for the fans. They thought of renting a small, newly built building on the opposite side of the new headquarters and making it a facility for the fans' convenience.
An agency source explained that there are many fans from other countries who came to visit them. They worried about fans standing on streets during cold winter and hot summer.
The agency felt embarrassed for fans could not allow them to use essential facilities. They thought about creating an indoor area for fans to see the new headquarters in a single view and not struggle in the cold and heat.
Finally, the source also added that they would contribute to the enhancement of K-pop in the global market by raising new artists fully-equipped with cutting-edge facilities.