Music
CRAVITY Reveals Process In Creating New Album In An Interview With 'Bazaar' Magazine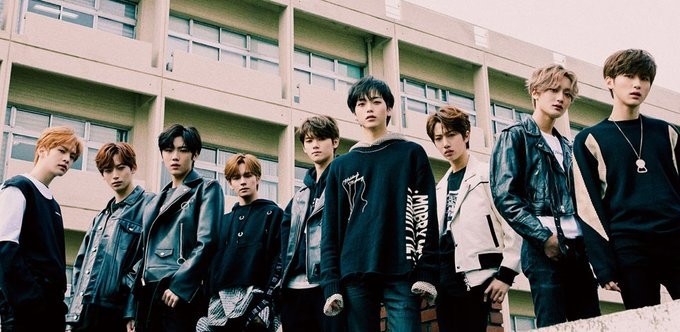 The boys of CRAVITY had an interview with Bazaar Magazine, where they talked about their creative process in making their comeback album "HIDEOUT: The New Day We Step Into."
In the interview, CRAVITY tells Bazaar Magazine that the group was praised for improving since their first album release from the people they have worked with throughout the years. The K-pop idols continued that they wanted to do better, so the group decided to pay more attention to the lyrics and flow of the songs.
CRAVITY member Jungmo stated that they had a lot of freedom in creating their sound during the recording of the album's songs. He also expressed that he had his first ad-lib in the tracks and tried out a different singing technique in the track "Breath," to which the song's title was a new experience for them.
In the Bazaar Magazine interview, CRAVITY also had a photoshoot with the publication. Each group member went for a mature look and sporting on slacks, shorts, and knits.
Meanwhile, CRAVITY is gearing up for their first fan meeting with LUVITY (CRAVITY Fandom) titled "CRAVITY COLLECTION: C-EXPRESS" that will be held online on October 9 in V Live as the group's agency, Starship Entertainment, has confirmed.
CRAVITY also unveiled their poster for the upcoming V Live online fan meeting with the boys standing outside a door, implying to invite their fans to "step inside" said door. The group also had cute matching outfits on while trying on different poses on a purple backdrop.
In the "CRAVITY COLLECTION: C-EXPRESS" V Live online fan meeting, the group will be spending time with their fans worldwide and will try to answer some of LUVITY's questions regarding each member's personality and more. The nine members will showcase their unique colors with an exceptional performance during the V Live online fan meet.