Music
IU Celebrates 12th Debut Anniversary With A Mini-Concert Dedicated To Her Fans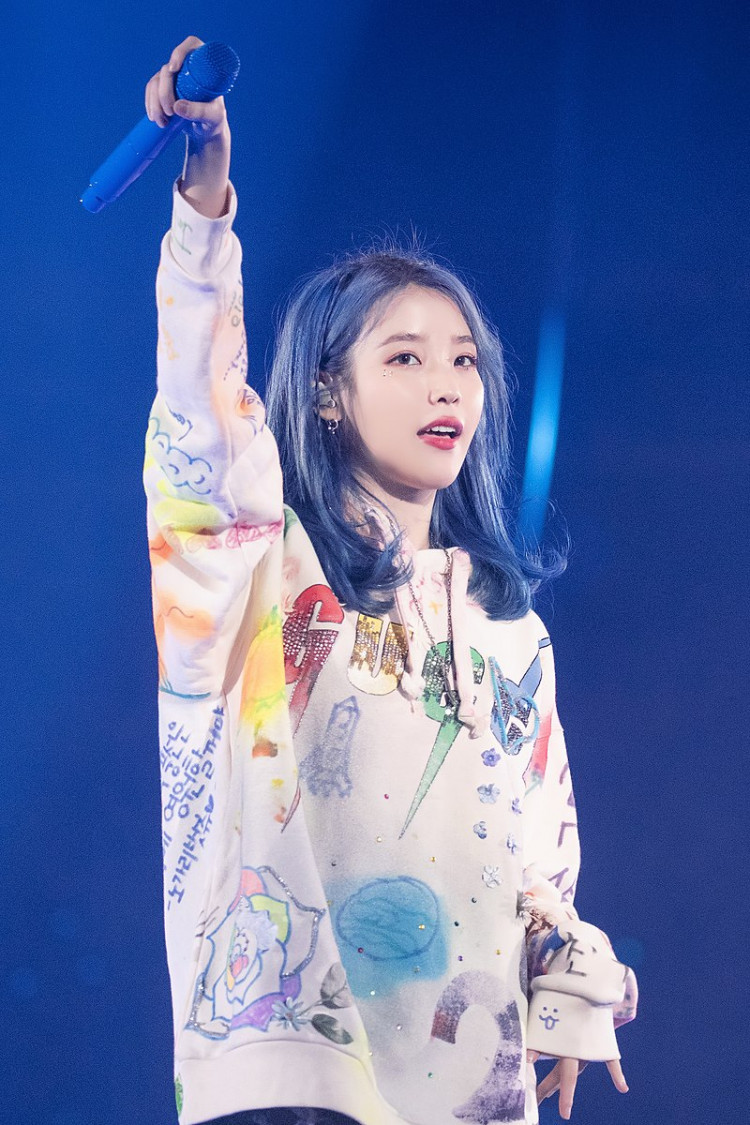 Through a special broadcast, IU gifted her fans a mini-concert on "Yoo Hee Yeol's Sketchbook!"
Twelve years ago, IU performed "Lost Child" for the first time on a music show on September 18, 2008. IU kicked off the mini-concert by saying, "Today, this airs, is my 12th debut anniversary. I thought of how I could spend the day in a meaningful way, and 'Sketchbook' came to mind. The fact that you've given me this stage for over an hour is such an incredible gift."
The actress also shared that they'd booked the Jamsil Olympic Stadium for a concert for her 12th anniversary, but due to the COVID-19 outbreak, it had to be canceled. She said that she'd fulfill her wish through "Yoo Hee Yeol's Sketchbook" instead.
The show featured performances of many of IU's beloved hits and lasted for 100 minutes. The show gave a truly concert-like experience with IU's live performances, featuring many changes in her outfits, hair, and makeup, taking fans on an unforgettable journey through her massively successful career.
IU, during the show, gave the first television performances of her 2018 single "BBIBBI." Her 2019 song "Blueming," and 2020 track "eight," she collaborated with BTS' Suga. Videos of her fans cheering her on were shown on-screen during her performance of "Blueming."
The singer said that she was touched upon thinking of them as her audience when she was rehearsing. "I miss you so much. I hope we can meet soon. Thank you."
IU picked "Heart," "Knees," and "Through the Night" when asked to choose the songs she cherishes the most out of the tracks she wrote.
Moreover, IU was also asked to name an unforgettable moment from her 12 years as a singer. The singer revealed that she's a fan of Corinne Bailey Rae and g.o.d, and she got to perform on stage with them. "I think I will never forget those moments in my whole life."
For the first time, IU also performed an untitled song which she composed and wrote lyrics for herself.
IU expressed that she worked hard and prepared for a month. The singer-actress went on to say that she's not sure if she deserves such extravagance and luck, but since she has been given the opportunity, with a happy smile, she will sing songs that her fans may have heard before. "Since some viewers may be going through a hard time. I know that a 12th debut anniversary isn't that big of an event, but I wanted to express my gratitude," she continued.
Here are IU's more performances below: