Music
BTS Takes The Top Seven Spots For The September Brand Reputation Rankings For Boy Group Members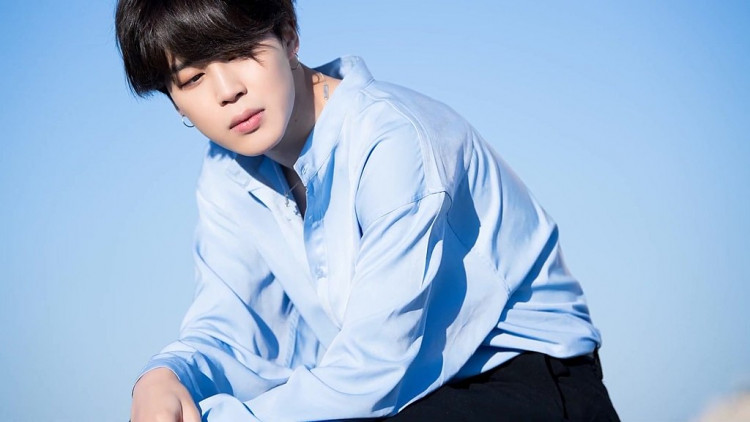 The Korean Business Research Institute has revealed the rankings for individual boy group members in September's brand reputation!
The rankings' determination is analyzed through consumer participation, communication, media coverage, and community awareness using big data indexes of 645 boy group members collected from August 17 to September 18.
Positioning on the seven spots on the list this month is the BTS members. Claiming at No. 1 in the rankings for the 21st consecutive month is Jimin. At the same time, positioning at No.2 for the month is Jungkook, followed by V at No. 3. Placing No. 4 is Suga, followed by RM at No. 5, Jin at No.6, and J-Hope at No. 7.
Jimin garnered a total brand reputation index of 9,531,956 for September, which marks a 47.18 percent rise in August. "Filter," "America's Got Talent," and "Music Camp" are among the high-ranking phrases in his keyword analysis while Jimin's highest-ranking related terms included "achieve," "prove," and "release." The positivity-negativity analysis of the singer also revealed a score of 91.55 percent positive reactions.
Previously Jimin scored a total brand reputation index of 6,476,311 for August. His high-ranking phrases in the keyword analysis included "Filter," "Promise," and "Run BTS," while terms "be awarded," "donate," and "release" are his highest-ranking related terms. Jimin's positivity-negativity analysis for August revealed a score of 80.13 percent positive reactions.
BTS Jungkook, who also ranked second last month, scored a brand reputation index of 4,056,917.
Here's the full list of the top 30 boy group members this month!
BTS's Jimin
BTS's Jungkook
BTS's V
BTS' Suga
BTS's RM
BTS's Jin
BTS's J-Hope
EXO's Baekhyun
ASTRO's Cha Eun Woo
EXO's Kai
Super Junior's Kim Heechul
SHINee's Taemin
EXO's Chanyeol
Super Junior's Kyuhyun
BIGBANG's G-Dragon
ASTRO's Moonbin
MONSTA X's Minhyuk
MONSTA X's Shownu
Super Junior's Donghae
Super Junior's Eunhyuk
SEVENTEEN's Jun
NCT's Mark
SEVENTEEN's Seungkwan
BTOB's Eunkwang
The Boyz's Hyunjae
NCT's Taeyong
Highlight's Yoon Doojoon
EXO's Sehun
SEVENTEEN's Jeonghan
NCT's Jaehyun