Celebrity
BlockBerry Creative Confirms Haseul Not Participating In LOONA's Comeback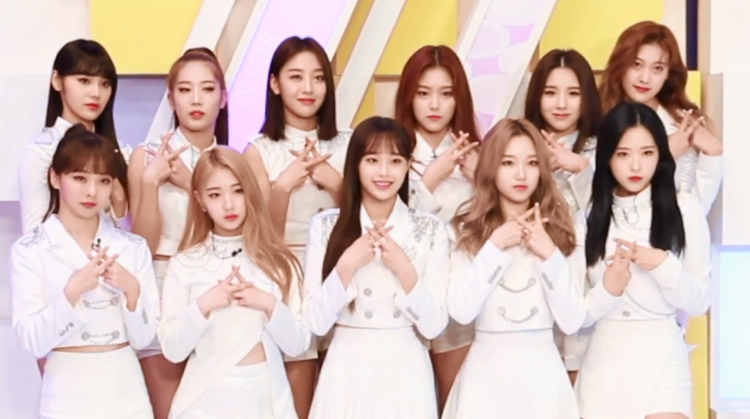 Less than a month before the third mini-album of LOONA, [12:00], is released, BlockBerry Creative revealed that artist Haseul is not going to participate in the band's return.
Yesterday, LOONA launched its snippet for [12:00] out of the blue, driving Orbits into a hysteria. With the emphasis on number 12 accompanying Haseul's representative country (Iceland) showing up in the video, several folks knew that the clip might indicate Haseul's return to the band after a lengthy break.
That being said, in the latest update, the LOONA's managing company BlockBerry Creative has stated that because of her anxiety, Haseul would not be partaking in the promotional activities of the album.
The company announced that Haseul's own decision had been the judgment not to engage in the [12:00] era. The celebrity "believes she wants a lot greater health restoration" before she can come back to group endorsements, though she has been seeking rest and care for her well-being.
"Regarding Haseul 's return, given Haseul's health status, medical advice, and member's personal view, we intend to update soon." Unfortunately, for quite a while already, Haseul has indeed been struggling with anxiety-related problems.
BlockBerry Creative revealed that the artist was diagnosed with social anxiety following a doctor visit in January this year. Haseul's psychiatrist suggested that she undergo mental health care to heal, as per the statement fully. As an outcome, while Haseul missed Orbits, she and the firm agreed to take a break. (via Koreaboo)
Meanwhile, BlockBerry Creative said that while she worked on "recovering her well-being," Haseul would spend quality time with her co LOONA members and her family. Due to a "personal situation" in May 2019, Haseul also decided to break from LOONA operations.
Its agency never stated the precise reason for her exclusion. Generally, the Orbits are furious that they will miss out on seeing Haseul in this era again. Of course, United supporters also wish her very well hopeful for her full and speedy recovery.
While Orbits sat waiting, BlockBerry Creative asked fans to offer "a lot of encouragement and support" to Haseul and all the LOONA stars in the events leading up to the band's October 19 return.