TV
Park Seo Joon Makes A Special Appearance In 'Record of Youth'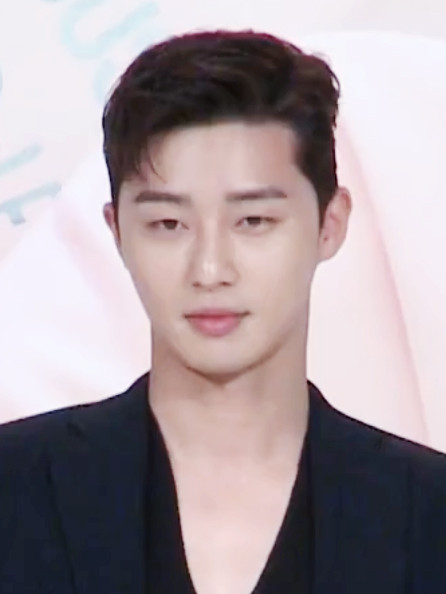 Park Seo Joon, a Korean drama superstar, completed his filming for his upcoming cameo appearance in tvN's "Record of Youth."
A media outlet reportedly shared about Park Seo Joon's scheduled to appear in an ongoing tvN drama starring Park Bo Gum, Park So Dam, and Byun Woo Seok. A tvN representative also confirmed the report.
The actor already completed its filming on the part where he will make a special appearance that excites the viewers as to what character he will portray.
tvN's Monday-Tuesday drama series "Record of Youth" is a refreshing tale that tells about young people who struggled to reach their dreams despite life's cruel realities in the modeling industry. It deals with the three young individuals who aim to achieve their goals while facing challenges and weighing things affecting their life's principles—Park Bo Gum as Sa Hye Joon, an aspiring model, and an actor. Also, star in the drama is Park So Dam as Ahn Jung Ha, an aspiring makeup artist.
Park Bo Hum and his co-artists' careers and lives revolve around the fashion and entertainment industry.
However, Park Seo Joon's appearance made possible with his good ties between Park Bo Gum and Ha Myung Hee, the screenwriter who penned "Record of Youth."
Besides, Park Bo Gum also made a special appearance from the finished hit drama "Itaewon Class," which also stars Park Seo Joon. After his last drama in 2018, the "Encounter," it was his surprise peak to his fans by making a special appearance on the drama.
Park Seo Joon and Ha Myung Hee worked together in the drama "One Warm Word" in 2014. Moreover, Park Seo Joon and Park Bo Gum also adore a typical best friend, BTS V.
The two actors starred in recent dramas this year, the "Record of Youth" and the "Itaewon Class." Both gave touching plots and inspiration to the youth. They also impacted the young people with good values to carry on as they reach their dreams in life.
The tvN drama "Record of Youth" airs every Monday and Tuesday night at 9 KST.