Celebrity
BTS Jimin Expresses His Feelings: Admitting To Losing Many Things But Gaining Something More Instead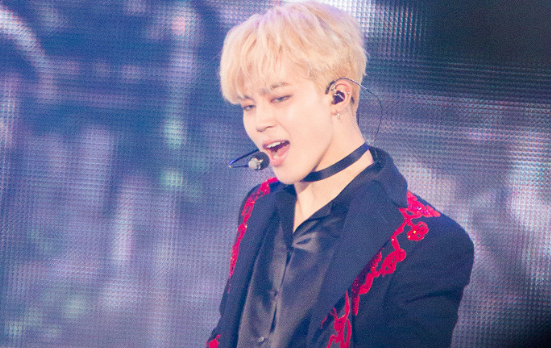 BTS Jimin has always been an open book, a genuine person, and a gentle soul, especially to his fans.
Jimin's mature viewpoint in his journey as an artist has touched many fans, and they hope that they can continue to be the reason for the BTS member's happiness towards life. In the video, he expressed his feelings of being alone and depression, even with his group's success.
The main vocalist of BTS stated that even with the loss, he learned many things and gained some experience in the process. He said that he had lost friends who are dear to him at the beginning, who truly know who he really is and his freedom.
BTS Jimin continued that at first, he didn't care what others thought of him because when BTS debuted. He felt that he doesn't need them and thinks to do what he has to do at the moment. He added that when he got halfway, he started to feel lonely. The feeling of loneliness made him notice the people around him.
The idol then stated that losing and gaining something is a process of growing up, "It's hard to definitely say that I lost something because there were things that I gained in the process. For instance, if I lost my friends, I learned who my real friends really are and made new friends. It may have felt like I lost my freedom, but I'm actually enjoying even greater freedom. I think I got to learn these things as I grew up."
BTS Jimin has always been true in expressing his feelings in a broad audience and through his fans. The ARMYs can't thank him enough for being so open about sharing his past struggles and experiences throughout his life. Fans hope that he will continue to be an honest person in the future.