Celebrity
GOT7's BamBam Shows Support For Stray Kids Ahead Of Their Comeback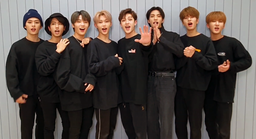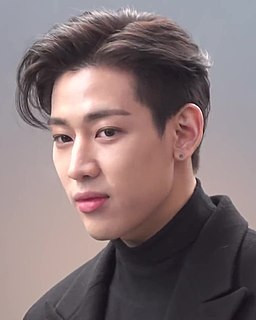 As Stray Kids are getting ready for their comeback, GOT7's BamBam showed his love for the group ahead of their return.
On September 13, an online live broadcast was held by Stray Kids to chat their highly anticipated comeback together with their repackaged album "IN LIFE" that is due the following day.
GOT7's BamBam surprisingly joined the group chat during the broadcast, joining the Stray Kids, aired live. As the group and BamBam exchanged texts, Bang Chan could not help but call BamBam, who congratulated the Stray Kids for their comeback and asked a series of questions over the phone.
Bang Chan shared he worked with BamBam before his debut with boy band GOT7. He thanked his longtime friend who consistently supported him when the 'God's Menu' came out. BamBam immediately called and told him that it sounded great.
BamBam replied to Bang Chan and told him that during a solo V Live broadcast, he mentioned that 'God's Menu' is his favorite Stray Kids song, and everything about the music was great. Bang Chang jokingly added that he is worried that he would be disappointed in their next title track.
GOT7's BamBam insisted that he heard the teaser song, and he already liked the beat. He also asked that as Felix always seems to have the "killing parts" of the song, he wanted to look forward to Bang Chan's part in their upcoming music.
Meanwhile, the other Stray Kids members agreed and told him that he could look forward to it, and then Felix humbly added that BamBam could look forward to it and hoping that he looks forward to all of the members' parts as well, not just his part.
Their upcoming title track "Back Door" conveys a special meaning because each of the members of Stray Kids has their killing part of the song. (Via Soompi)