TV
Refund Expedition Members Dance And Sing To Uhm Jung Hwa's Music In 'How Do You Play'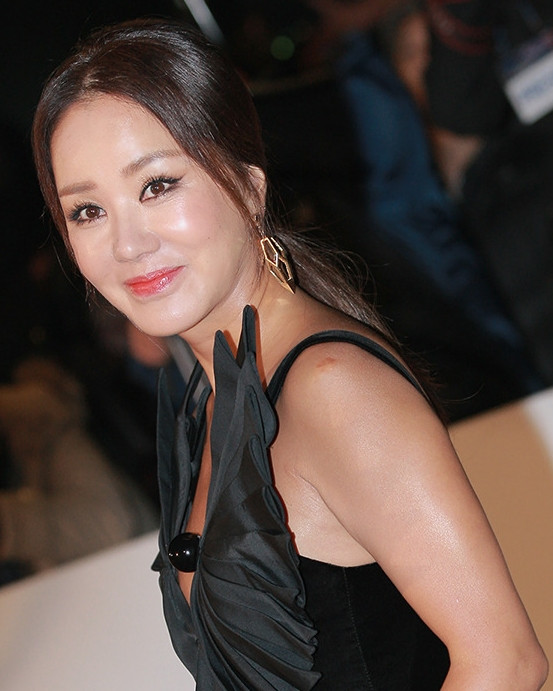 The Refund Expedition members on the September 12 episode of MBC's "How Do You Play? " bonded over the past.
The new episode of "How Do You Play" kicked-off with "Jimmy Yoo" (Yoo Jae Suk) meeting Song Eun Yi at a café. The comedian Song Eun Yi is also active as a musician, producer, and agency CEO. For 30 years, she and Yoo Jae Suk have been friends.
Song Eun Yi told Yoo Jae Suk that she heard that he's producing a girl group and shared that she has done that work before with Celeb Five and Double V. "First, Jimmy's attitude is all wrong. You can't just say 'these people.' You have to think of them as your colleagues at the same level as you. You can't look up to them, and you have to think of them as equals," So Eun Yi said.
Furthermore, Song Eun Yi continued saying that a CEO has a lot to do. You will be having to take calls, clean the bathroom, find a place for the music video to film, and organize the office. All of that takes money. Celeb Five's music video cost 74,000 won [about $60]." When asked how she kept costs down, she revealed that they remodeled a lot of clothes. Instead of buying new clothes, they would switch around their costumes. The real issue is the cost of meals, and one should have to limit the food costs. "You have to find a center."
Regarding her podcast profits with Kim Sook, she revealed that it is fun making Yoo Jae Suk cracked. She added that she's happy being the CEO thought it's demanding physically; it makes me happy emotionally. Song Eun Ji shared that she has to keep thinking of that friend whom she left behind at her old agency [a reference to Yoo Jae Suk]. The unsettled Yoo Jae Suk told her that If she tries and scouts him, it'll make the news.
Later on the show, Yoo Jae Suk then met with Jessi (Eun Bi), MAMAMOO's Hwasa (Sil Bi), and Uhm Jung Hwa (Man Ok). Meanwhile, Lee Hyori (Chun Ok) was not present due to the typhoon. Instead, the member from Jeju island showed up via video call with her dogs and George Lee (Lee Sang Soon), her "boyfriend."
To become closer to each other, Jessi, Hwasa, Uhm Jung Hwa, and Yoo Jae Suk then held a "jam session. Hwasa said that Uhm Jung Hwa's 'Invitation' was one of the most influential songs in her life. She continued that she doesn't remember her songs when she was younger, but she can recall 'Come 2 Me.' "That was when I became her fan," Jessi added that she came to Korea in 2004 and begged her mom to buy her a tape. Uhm Jung Hwa was a complete Madonna for her.
The Refund Expedition members continued to dance and sing to the old songs of Uhm Jung Hwa, and Uhm Jung Hwa even brought and gave to her junior artists her past stage outfits.