TV
READ: Here Are 8 Actors Who Nailed Their Roles As Celebrities In K-Dramas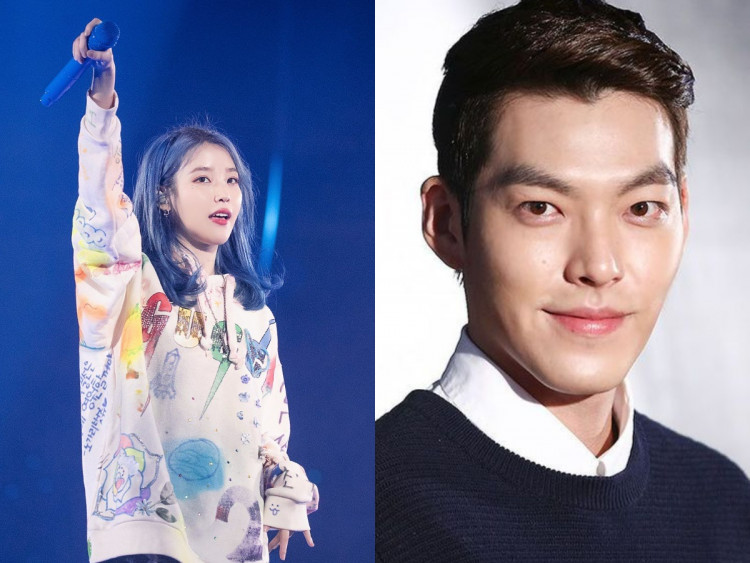 Actors are all deal when it comes to roles they are assigned to portray, and giving their all-out talent and effort is a must. To some events, actors are given roles that are already played by their true selves, a celebrity.
According to Soompi, below are the prominent actors who excellently took on celebrity roles in K-dramas.
IU – 'The Producers'
The gorgeous songstress plays the character of Cindy, which is a renowned celebrity in the series. Cindy is a confident lady, earning the nickname "ice princess," pointing out to her ability to control her emotions.
Kim Woo Bin – 'Uncontrollably Fond'
Kim Woo Bin's character is a popular film actor and singer who is enduring cancer. The series gave the actor the chance to showcase his extreme acting skills through its sentimental segments. The matter led Kim Woo Bin to play his role very well, earning the praise of its viewers and fans.
Sung Hoon – 'I Picked Up a Celebrity On the Street'
The charms of Sung Hoon exudes his talent as he showcased his classic celebrity role in the series. Despite the chaotic mind of his character, it did not hinder for Sung Hoon to show his versatility as an actor.
Seo Hyun Jin – 'Beauty Inside'
Seo Hyun Jin plays the role of an elite actress in the name of Han Se Kye. The actress plays his celebrity role alongside other veteran actors who share the same role to hers. Despite being surrounded by prominent actors, Seo Hyun Jin gracefully nailed her role through her extreme acting talent.
Hyon Jong Hyun – 'Absolute Boyfriend'
The actor marked his role as a human and an android as one of his best portrayal. The two roles of Hon Jong Hyun are apparent to each other, making the movie and drama critics praise his craft. However, the roles share the same aim, which is to become an absolute boyfriend.