Celebrity
Former Stray Kids' Woojin's Fans Are Withdrawing Ties With Him Following Controversies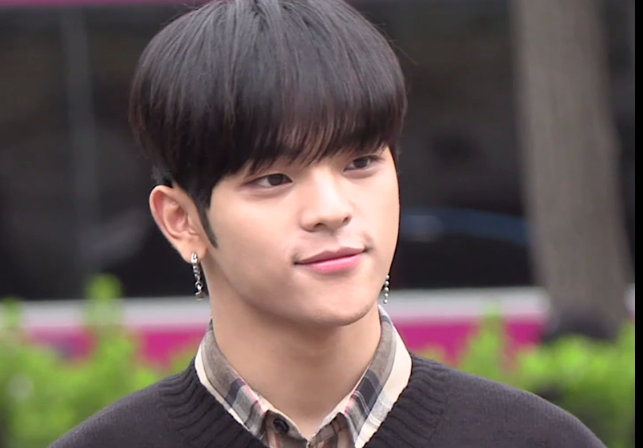 In retaliation to accusations of sexual harassment by netizens, longtime supporters of soloist Kim Woojin are detaching ties with the artist.
In October 2019, Kim Woojin decided to withdraw from Stray Kids for unspecified personal reasons. Multiple netizens claiming to be his ex-partner are now accusing Woojin of abusing her sexually, drugged, and impregnated a fansite, created a fake agency, and made his former members feel uneasy in the past.
Kim Woojin and his company, 10x Entertainment, refuted the original sexual harassment charges in an official response. Also, former supporters of Woojin are tossing their previous admiration for him into the garbage. Others rip his merchant, burning his pictures, and removing him from the output of Stray Kids.
"10x Entertainment would also like to reveal our intention to take legal proceedings against the unfounded, misleading allegations about Kim Woojin, our artist. We want to show photographic proof in advance of our legal proceedings to ensure that the fans have no misunderstandings." (via Koreaboo)
Kim Woojin's Future Predicted
Following the charges being brought by one person toward Kim Woojin, who provided his account of being sexually assaulted. More women have gained the courage to come forth and disclose their accounts being reportedly sexually abused by Kim Woojin.
Although the allegations against the singer were sudden, a resurfaced video of his tenure as a Stray Kids member has raised some concerns about how awkward he seemed to have been keeping the band. In its December 2018 post, YouTuber Tony Leggett used Woojin's "combination of astrology, instinct, palm reading, and ESP to do a study of personality characteristics."
As soon as Tony took a closer look at Woojin's hand, he discovered that the singer was somebody who truly enjoyed having a good time and enjoying life. Tony noticed that the palm of Woojin revealed a side of his nature that might become too dependent on getting that joy around.
Without limits, Woojin might step over the line into territory where he would mess up far too much around and give himself bad publicity. See Tony's palm reading forecasts of Woojin show the optimistic outcome and the negative consequence of the 2020 claims. (via Koreaboo)