Video
WATCH: IU Excites Fans With The Announcement Of Her Forthcoming Comeback Album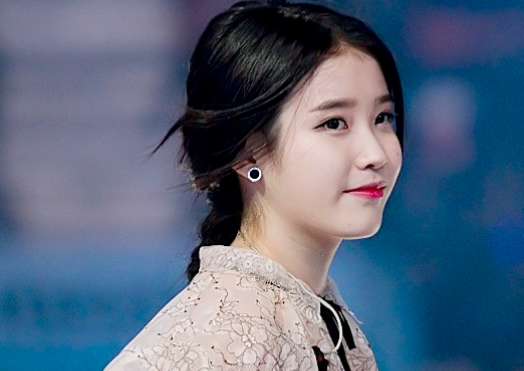 Lee Ji-Eun, best known as IU, enthralls his beloved fans in her newly-uploaded ASMR video on her personal Youtube channel. The video went on with IU shocking his fans with a comeback debut announcement.
The 27-year-old singer spilled the beans in a comedic manner, portraying the role of all-new EDAM Entertainment staff in the name of Lee Jidong, who answered questions from the fans about IU's forthcoming projects and music stunts.
In the video, IU confirmed several rumors and allegations about her future activities, making her fans' anticipation spark up. One exciting revelation solely includes her grandiose plans in releasing a new album. Furthermore, the K-pop singer shared that she currently has no plans in store for a virtual concert, as she is working herself out in full sweat on her nearing album release.
IU poked her fans' anticipation earlier this year, saying that her new album will pave its way silently and without "prior notice,' Hellokpop reported. Moreover, the album will mark her first full-length album entry since her 2017 'Palette' album.
The release date of the idol's upcoming album is still unknown, but IU hinted that it would be made known in heels time for her tour dates.
The singer also announced her enthralling plans for her Youtube channel aside from her current show called 'Homebody Signal.' Though having a new show on the works, IU promised her fans that she would continue with 'Homebody Signal,' as she shares the show's second season. The idol is set to create a much grander and lovelier concept for the show's sophomore season.
When the fans asked about her new vlogs, the singer shared that even though she feels so much pressure in filming vlogs, the Lee Jidong character might come back around soon.
Fans can watch IU's vast reveal for her comeback album on the singer's official Youtube channel.