Celebrity
Woollim Entertainment Reveals Debut Plan For X1's Cha Junho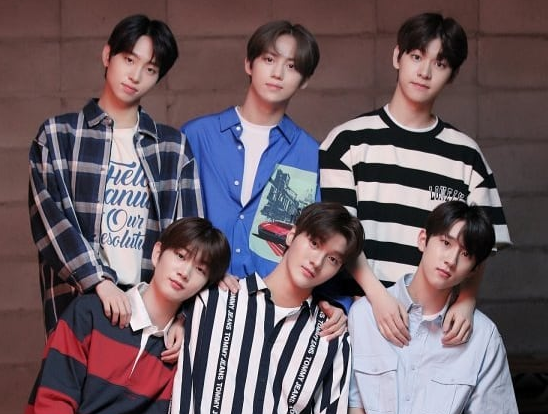 Woollim Entertainment announced on September 4 that they are planning to launch a new boy group and that Cha Junho will indeed be part of it.
The said label issued a brief statement on the subject, as several news organizations reported about their new venture: "The plans to launch a new boy band, including Cha Junho, in late October have ended."
They added that they have also successfully finished the trademark registration for the name of the boy band. That being said, the agency did not include any additional information by saying, "We will give you more information later on." (via Kpopstarz)
The said information includes public disclosure of the number of members, the band name, the concept, and the precise launch date. The new boy group with Cha Junho will be the first boy band of Woollim Entertainment in three years.
After Golden Childen had its debut in August 2017, some individuals have stated that those who participated with "Produce X101" could be debuting with Cha Junho for the Woollim Entertainment. Kim Minseo, Lee Sungjun, KimDonghyun, Lee Hyeop, and Joo Changuk are the trainee group, officially called as W Project 4. Only Lee Sungjun had not taken part in the competition show of the trainees.
After the announcement, Woollim Entertainment released another news stating that the boy band will be called 'DRIPPIN,' which consists of seven members. SNS Accounts of the rookie band will be open to the public on September 7. (via Cha Junhoo's official Instagram post)
Who is Cha Junho?
Cha Junho had first been featured on Mnet's competition show as a Woollim Entertainment trainee, in "Produce X 101." He had a year and three months of preparation before going on the program.
Continuously ranking high, Cha Junho finished in the final of the competition earning 9th place, securing him a role in project group X1. He finished ninth with 756,939 votes. Cha Junho is making preparations for his debut with the new boy band Woollim Entertainment, scheduled to launch in October.
For now, what his role would be in the band is unclear, but it can be speculated that he'll be the singer and visual, as he was in X1. He was famous as a model, as well. Cha Junho is indeed a vocal student and is a classmate with contender "Produce 48" Han Chowon and TXT's Taehyun.