Opinion
Here Are The Most Hilarious K-Pop Gossips According To K-Netizens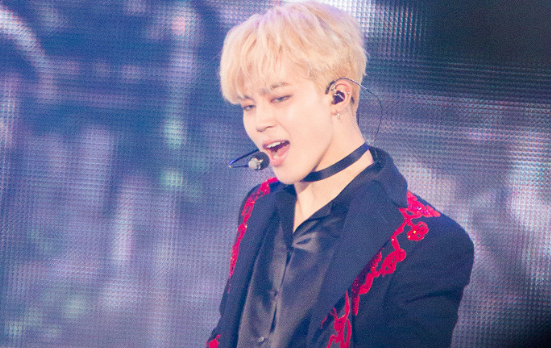 The lives of celebrities ever since have become the target of tabloids and eagle-eyed bashers. In the K-pop scene, numerous rumors and allegations make their way to the internet, whether real or not. But with all the agitating issues and gossips, some are just baseless and are full of ridiculous facts.
K-pop dedicated news site Kpopstarz has listed the ridiculous K-pop rumors of all time.
BTS JIMIN IS A FEMALE
BTS' main vocalist, Jimin, is undoubtedly one of the hottest male singers in his generation, and that led for some to speculate that he is formerly a cis-woman. Instead of firing back at the allegation, the ARMYs burst into laughter as it is indeed one hilarious rumor.
It was stated that because of the 'Serendipity' singer's hormonal imbalance, it allows him to physically look like a man, hiding his womanly curves by donning loose apparel.
BTS JUNGKOOK IS AN ADULTERER
The fellow band member of BTS Jimin and K-pop best "maknae" was once rumored in being a jealous man. The 'Euphoria' singer's dashing and playboy demeanor led him to get involved in the rumor that he two-times TWICE's Nayeon and DIA's Chaeyeon.
However, the truth came out, eventually saying the two ladies busted Jungkook.
MOMO & HEECHUL'S RELATIONSHIP IS JUST FOR SHOW
The brave souls of TWICE's Momo and Super Junior's Heechul made them publicize their relationship, disregarding the possibilities of rumors to dump their sweet affections with each other. However, a hilarious dish came up when netizens speculated their relationship is just a PR stunt.
The duo's fans were very swift to defend their idols, putting an end to the baseless rumor.
MAMAMOO'S SOLAR IS FROM NORTH KOREA
The K-gossipers created a rumor that MAMAMOO Solar is a refugee from North Korea, simply because the netizens couldn't find any childhood photos of the singer.
Solar disregarded the issue but was able to quash it out by showing her pre-debut photos.