Fashion
NU'EST's Baekho Is Trendy In Harper's Bazaar's September Issue + Talks About Being Loved By Fans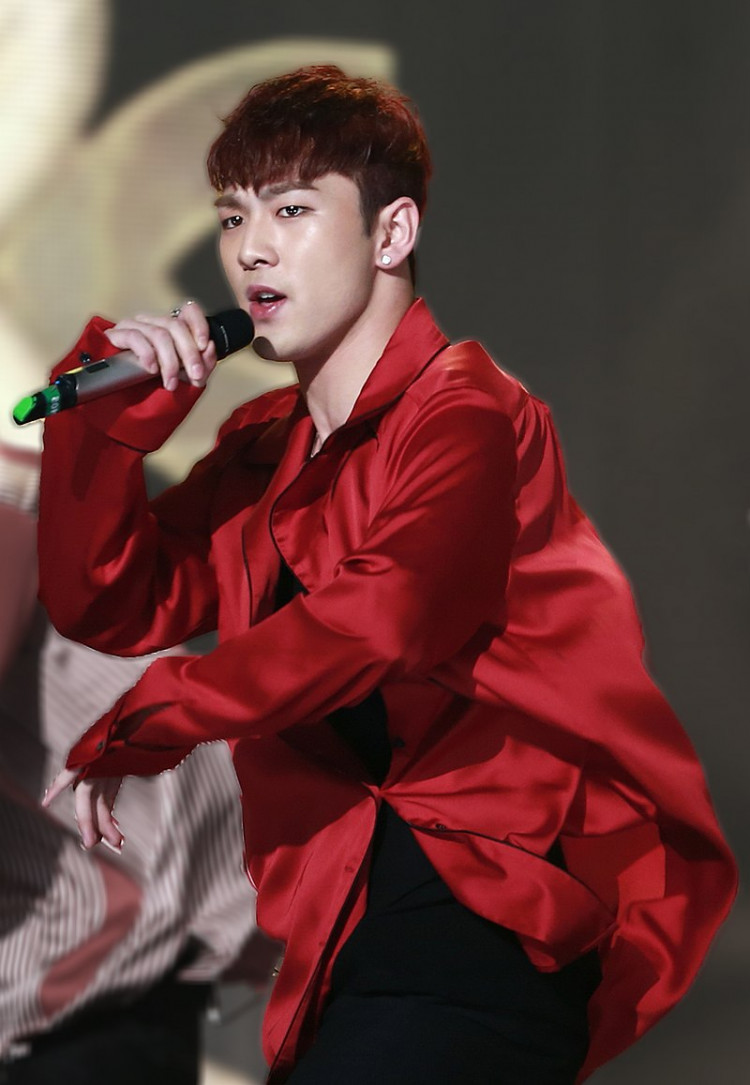 NU'EST's Baekho flaunts his trendy and fashionista side in Harper's Bazaar magazine's solo pictorial. In the magazine, the singer will be showcasing his unique features to his fans as he pulled off fashion items like a ball cap, jumpsuit pants, and a casual beanie.
In the interview after the photo shoot with the magazine, he was asked which one of his songs he feels the most affection for considering that he participated in composing, writing lyrics, and producing NU'EST's music. The singer expressed that the question is too hard for him to answer, but if it would be about the most fun and memorable song, he will choose "Dejavu."
Baekho continued that when they flew in Saipan, he was supposed to be working on the music for two days and relax for the rest of his time there, but he ended up just having fun and decided to do with the music later.
Furthermore, the singer also shared that he wants to appear on "Three Meals A Day." He revealed that he likes delicious food, so he wants to see how things are made and try cooking. He also shared that he wanted to see Yoo Hae Jin and Cha Seung Won preparing their meals in person. "Even though I can't make an appearance on the show, I would be very pleased to sit on the set and watch them."
When asked about when he felt being loved by his fans, he shared that there was that time when his fans put up ads for his birthday, and he was very thankful for that. Besides, Baekho revealed that there are many times already when he felt loved by his very supportive fans, and he can't name them all.
Lastly, the actor was asked what it feels to be looking back on the last nine years of his career with NU'EST. Baekho said that being able to debut at a young age, he saw the group members growing through their experiences, and he wants to keep showing what kind of growth he can offer in the future.
The full interview of Baekho and photo spread will be available on Harper's Bazaar's September issue.