Music
YG Entertainment Confirms That TREASURE Is Gearing Up For A New Single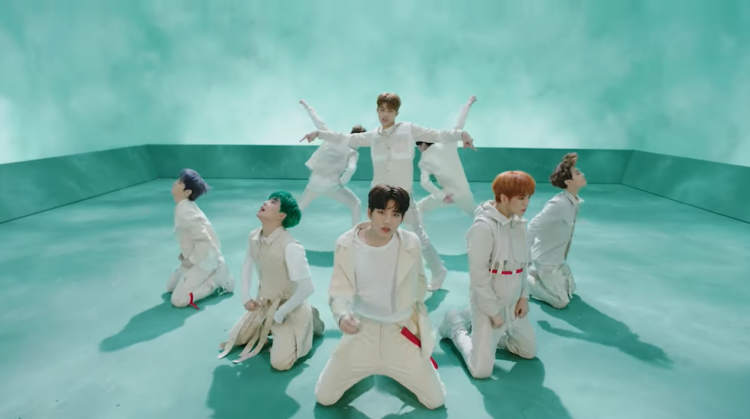 YG Entertainment confirms that rookie boyband TREASURE is setting to release a new single and reveals that they are making a new video.
TREASURE's label agency announces that the boyband is shooting for a music video for their new single, and they are upping their game to another level after gaining global popularity. The agency also provided a silhouette photo with all 12 members standing at their backs towards the camera.
The company did not reveal the specific date of TREASURE's new single but hinted that the boyband would most likely release the track in September. The agency stated that music videos are shot later on after the process of making music, adding that the new single would be even more impressive than there previous track "Boy."
Earlier this month, YG Entertainment announced that TREASURE would be releasing 3-4 songs throughout the second half of the year. The group debuted on August 7 with their single album "The First Step: Chapter One" and their title track "Boy."
Meanwhile, TREASURE collaborated with ODG Youtube Channel to perform in front of teenager Kim Chan. The boy group also shared their thoughts about preparing for their debut, what they felt during the release of their debut single "Boy," and struggles they currently face.
Kim Chan, who is training to be a skater, had many questions, asking TREASURE politely to find solutions to her concerns. Finally, the ODG cast member revealed her favorite groups to the group when she quickly admitted that she likes Oh My Girl and BTS. Later on, she said that she will also like TREASURE from now on.
Meanwhile, TREASURE recently peaked on Billboard's Social 50 chart with their single "Boy," leaping to No. 3 on the list. The Social 50 is powered by data, tracked by music analytics company Next Big Sound, and ranks the most famous artist on Facebook, Twitter, Youtube, and Wikipedia.