Fashion
These Female K-Pop Idols Are Being Called Out By Hair Magazine For Slaying Black Pearl Hair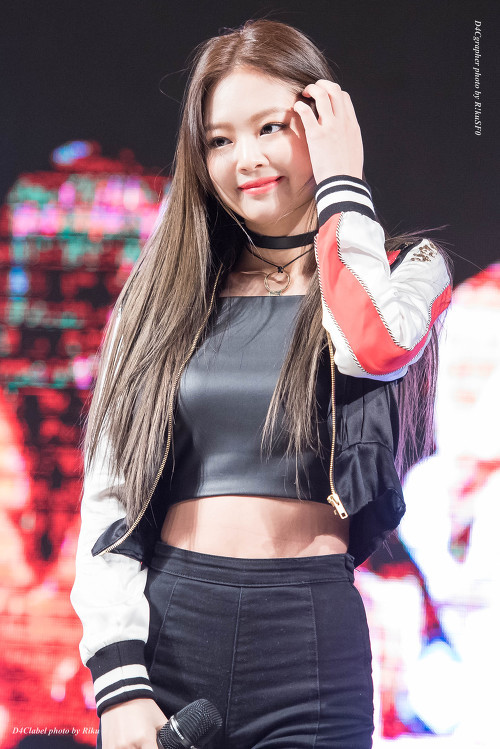 Since K-pop emerged, it is already part of their extravagant culture to dye their hair with various colors and shades for each album stunt: debut, pictorials, promotions, guesting, etc. Until today, idols have been a fan of coloring their hair brown or blonde. At the same time, some go for more eccentric colors like orange, pink, red, and even shades of neon colors.
In a recent article by Kpopstarz, referencing to Graphy, a renowned hair magazine listed the female K-pop idols who rocked on the industry with their black hair. Let's take a look.
RED VELVET Joy
View this post on Instagram

A post shared by Joy (@_imyour_joy) on
The 23-year-old songstress, born in the full name Park Soo-Young, is known for her signature straight and silky long hair choice. She is also seen in the past rocking the same hairstyle but with full bangs. Even without so much fix on her hair, Joy's charms is still at its best.
TWICE Nayeon
View this post on Instagram

A post shared by TWICE NAYEON (@twicenayeon) on
Before the COVID-19 global pandemic-imposed travel restriction worldwide, 24-year-old Nayeon visited Hawaii for a photoshoot with Cosmopolitan. Aside from flaunting off her immense natural beauty and elegance, fans couldn't help but notice her sleek black hair that adds to the captured images' aesthetic vibe.
BLACKPINK Jennie
24-year-old Jennie is a fashion icon, not only with her choice of outfits but also with her sleek black hair. She is known to be trend-setter, especially during the 'How You Like That' music video, where she showed off her various hairstyles.
For the time being, Jennie will make known her band's collaboration with American superstar Selena Gomez called 'Ice Cream.'
As per the magazine, Jennie depicts a refined chic look every time she braids her black hair that best resembles a '70s high school student.
ITZY Lia
View this post on Instagram
The young K-pop idol depicts luxury, elegance, and vintage auras with her black hair. The hair magazine praises the singer for her charming visuals while slaying a long straight hair added with more mature bangs.