Movies
Bae Doona, Song Kang Ho, And Kang Dong Won To Star In Director Koreeda Hirokazu's First Korean Film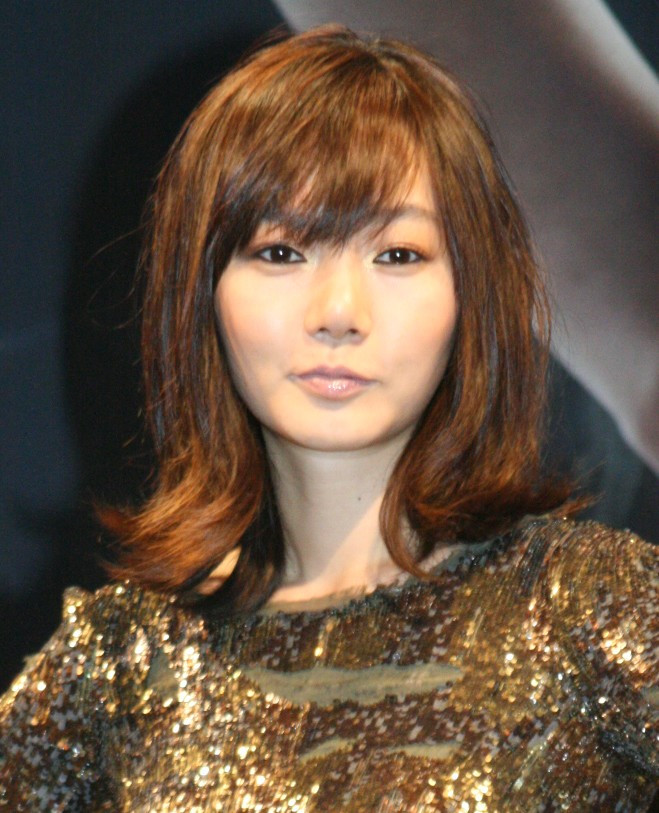 The Japanese director who won the Palme d'Or at the 2018 Cannes Festival with "Shoplifters," Koreeda Hirokazu, will be making his first-ever Korean film.
Song Kang Ho, Kang Dong Won, and Bae Doona were confirmed on August 26 to star as leading roles in the upcoming film "Broker" (LT), led by the director. The movie's story will be revolving around baby boxes, which are set up by people as containers for their babies, which is ready to be given. Parents anonymously leave their children through boxes as a result of their incapacity to provide for their needs.
Director Koreeda Hirokazu released a statement explaining why he proceed with the new project. He revealed that it all began when he met Song Kang Ho at the Busan International Film Festival and Kang Dong Won when he was in Tokyo. He said that he kept contacting the two actors in Tokyo, Seoul, Busan, and Cannes. "At first we exchange greetings, but as we continued to share our conversations, it naturally led them to talk about working on a film together.
The director continued that he worked with Bae Doona in 2009, and after that, he told himself that someday he would work with the actress once again as a human character. He noted that the dream finally came true after ten years.
Director Koreeda Hirokazu revealed that he is still working with the script to move the three actors. "To share this excitement with all the viewers and fans, I hope to create a heartwarming, thrilling, and emotional film.
Moreover, the director shared that he will be working apart from his home country and native language with this latest film. He asks, "What will I be able to express and share as we overcome barriers of language and culture? What does it mean to be a director? "I hope I can explore the question with this project."
The movie production in-charge will be Zip Cinema, while CJ ENM will be investing in and distributing the film. Currently, the director is still working with the script, and the filming begins in 2021.