Celebrity
Watch: EXO, Red Velvet, Girls Generation, And Other SM Entertainment Artists Congratulate BoA For Her 20th Debut Anniversary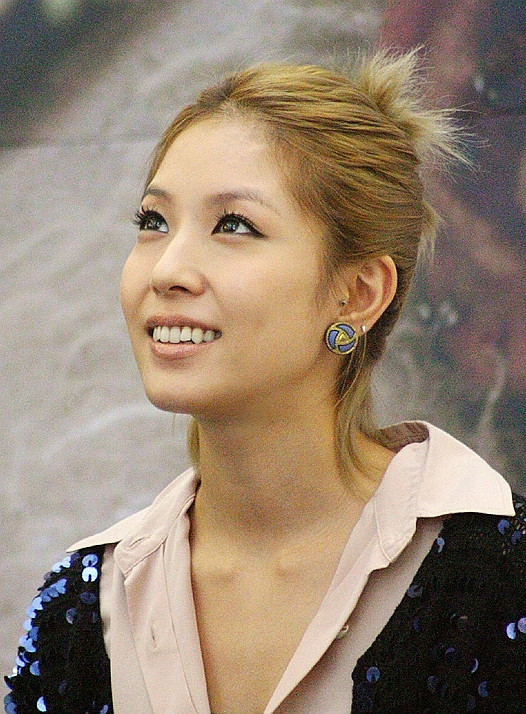 For the upcoming 20th anniversary of the "Queen of Pop" BoA, label mates from SM Entertainment congratulated the veteran singer as she welcomes a new chapter of her life.
On August 25, SM Entertainment artists, other singers, and group members congratulate BoA in her 20th-anniversary debut. The congratulatory message video featured many artist and group members such as TVXQ, NCT 127, H.O.T.'s Kangta, actress Lee Yeon Hee, WayV, Red Velvet, comedian Lee Dong Woo, DJ and TraxX member Ginjo, soloist J-Min, members of the Girls Generation, EXO's Baekhyun, Chen, Chanyeol, Kai, and Sehun.
In the congratulatory message video, artists from different age levels talked about how BoA inspired them to follow in her footsteps and aspire to have long careers just like her in the future. The artists also spoke about their personal relationship with her as a friend and mentor.
Several artists also participated in singing BoA's hit song "No. 1" as they declare that she is always number one in their hearts.
Recently, BoA had an interview with Forbes, where she talked about how her legacy, career, and how her love of music and performing will keep her going for the years to come.
In the interview, BoA was asked if she felt in achieving a 20th-anniversary milestone, being socially active, and leading the Kpop industry. The singer replied that she could not believe that it has been 20 years and many people have been congratulating her.
The interviewer asks BoA about the feeling of reaching 20 years in her career at this stage in life, to which the singer replied that she has started early to be a singer and has been a singer for longer than her whole life span. The veteran songstress added that she has been lucky and blessed to be doing what she loves as her life's work.