TV
DAWN Shares His Sweet Relationship With HyunA In 'PJ Date Consulting'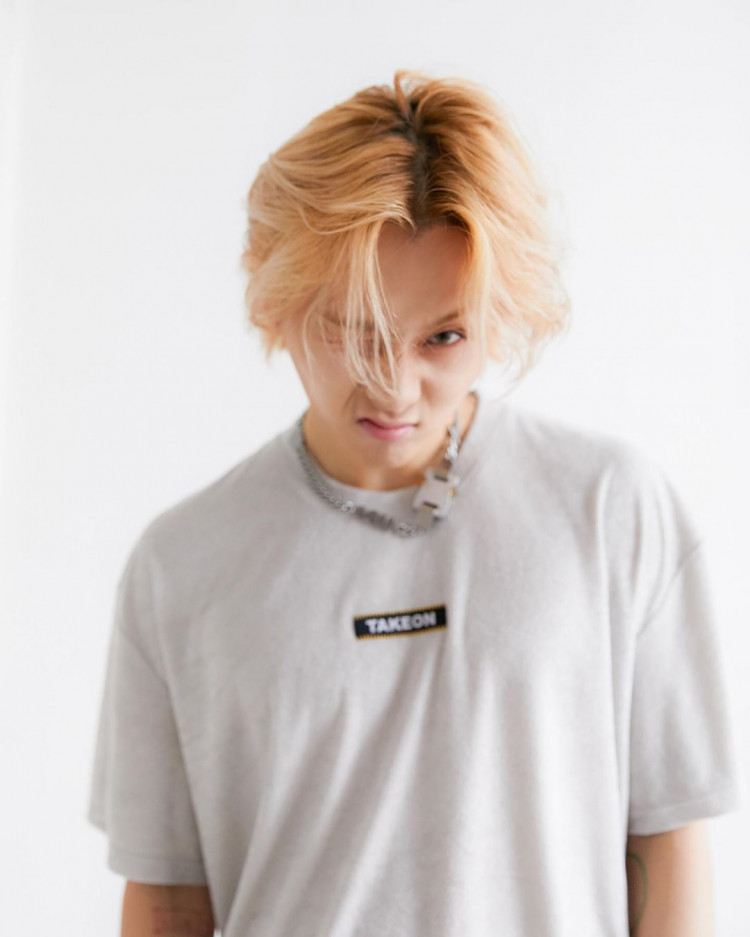 DAWN gave the viewers of "PJ Date Consulting" a closer look into his love life as he made an appearance on the show.
Per Soompi, "PJ Date Consulting" is a new variety show of SBS hosted by Park Na Rae and Kang Do Yeon in which they provide dating tips and suggestions to couples.
DAWN appeared as a guest member of the date evaluation team on the August 22 broadcast of the show and talked about his in-depth relationship with Hyuna. Park Na Rae shares that she aspires to have a relationship like a couple of DAWN-Hyuna.
Jang Do Yeon also mentioned about the Park Na Rae and Im Won Hee's parody about the couple, to which DAWN responded that he doesn't watch TV. DAWN added that Hyuna wanted him to go to the "PJ Date Consulting," adding, "She is a fan of you both."
DAWN revealed that he is a "reaction rookie," saying that when Hyuna comes out and dresses nicely, he doesn't know how to react. He also revealed that Hyuna has been upset about him being like that. DAWN also stated that he typically nods as a response instead of barely reacting to things.
Park Na Rae shared their discussion about outfits that if she had a boyfriend, she'd like to do the same thing. She then asked DAWN if he helps style Hyuna. DAWN responded that they both dress on their own, and if they watch movies together, they accidentally match numerous times together as they immerse in the mood of the film.
When the hosts asked DAWN what he calls Hyuna, he said that he saved the number of Hyuna in his phone with "boss" as her name.
Finally, DAWN shared about how he and Hyuna deal with each other's mistakes. He explained that he is the type of boyfriend who says, "It's okay."