Celebrity
Seo In-young Addresses Divorce Rumors: 'No Unpleasant Incidents, No Thoughts of Divorce'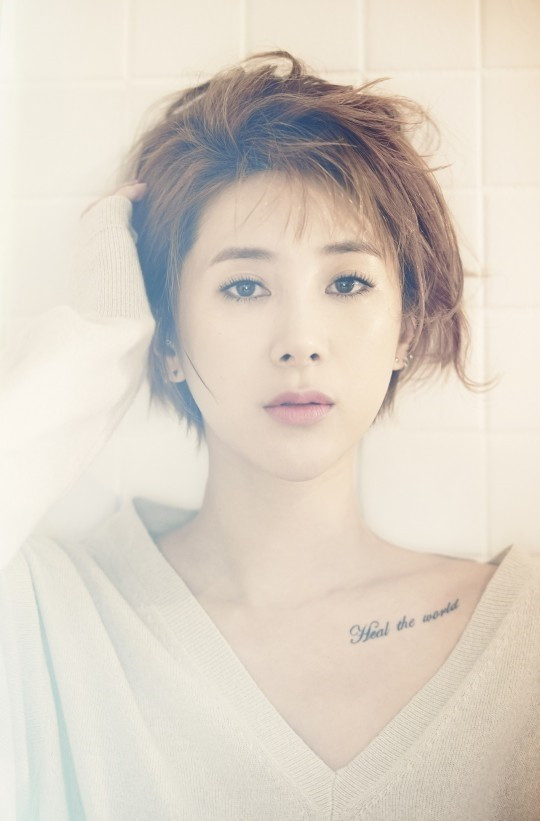 Singer Seo In-young has directly addressed the rumors surrounding her potential divorce from her husband, Mr. A.
In a phone interview with Daily Sports on the 19th, Seo In-young expressed her surprise, stating, "I was taken aback when I came across the news about the divorce lawsuit. While my husband recently mentioned our 'differences in personality' and suggested that 'we might not be a good match,' leading to a unilateral suggestion of parting ways, we never discussed a lawsuit directly."
With a flustered tone, Seo In-young added, "This is all very sudden, and I need to understand the situation better. I have no intentions of divorcing my husband. There have been no unpleasant incidents between us. We plan to talk things out further."
Earlier that day, a media outlet reported that Mr. A had filed a divorce lawsuit against Seo In-young. The couple, who got married in February, is allegedly facing marital challenges just seven months into their union.
Previously, regarding her relationship with non-celebrity Mr. A, Seo In-young had shared, "Even though I once believed marriage wasn't for me, a precious bond came into my life. We cherish and love each other as we are, and I now aim to move forward happily as a family, not just on my own."
Seo In-young debuted in the music industry in 2002 as a member of the girl group Jewelry. In 2009, after the release of Jewelry's 6th album, she left the group to pursue a solo career. Given that Seo In-young has recently showcased her special bond with her husband on various entertainment programs, the news has added a layer of sadness for fans.