Music
BTS V's 'Sweet Night' Shatters K-OST Record with 320 Million Streams on Spotify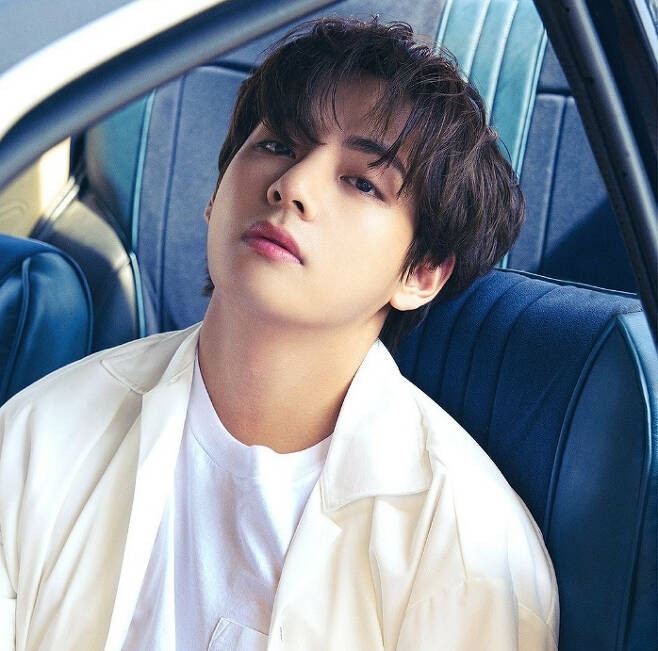 BTS's V has written a new chapter in music history with his self-composed song 'Sweet Night'. The song has surpassed 320 million streams on Spotify, setting a new record for the most-streamed K-drama OST (original soundtrack) in the platform's history.
'Sweet Night', a self-composed song and the OST of the drama 'Itaewon Class', made a remarkable debut upon its release in 2020, achieving 'Perfect All Kill (PAK)' status by topping all music charts in Korea, including Melon, Bugs, and Genie.
Internationally, it made a successful entry, hitting number one on the iTunes Top Songs charts in both the U.S. and the U.K. It set a global record with an overwhelming number of top rankings in 119 out of 120 countries where iTunes is available.
V's song was the first Korean release to top the iTunes Top Songs chart in Japan. Japanese media praised it, saying, "'Itaewon Class' has led the 'Third-generation Hallyu (Korean Wave) fever', and V's participation in the OST played a significant role in attracting K-pop fans worldwide," and that "V's presence has fueled the popularity of 'Itaewon Class'."
V, who previously released self-composed songs and covers for free on Soundcloud, imprinted the voice of 'Solo Artist V' in people's minds with his first official solo release. The unique color of his music that distinguishes it from the group songs has garnered high praise as a 'unique and exceptional tone-catcher', a rarity in the history of K-pop idols.
V's baritone voice, rich and soulful, reminiscent of a lavish orchestral instrument, is often compared to legendary jazz musician Chet Baker. His unique voice texture, full of air, combined with a neutral and sexy tone, is said to be captivating.
Despite not having released an official solo album yet, V ranks third among K-pop soloists in terms of followers.
Given his unique classic and lyrical sensibilities, an unparalleled baritone voice, and a broad spectrum of talent, global fans are eagerly anticipating V's solo album.