Music
Rumors Swirl of BTS V and Jung Hoyeon Appearing in NewJeans' MV: ADOR 'Unable to Confirm'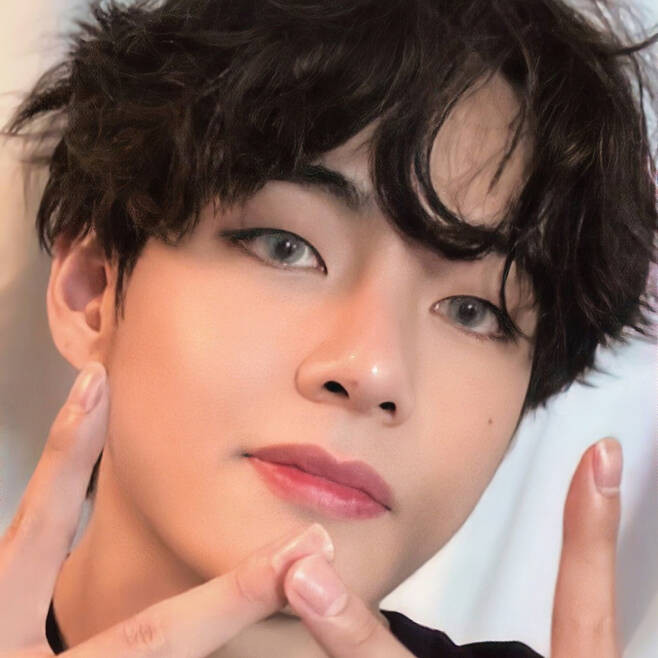 Rumors that BTS V and Jung Hoyeon have filmed for Newjins' new music video are circulating.
Recently, speculation has emerged online that V and Jung Hoyeon will appear in the music video for Newjins' new song 'Cool With You'. In response to this, their agency Ador stated to Xsports News on July 19, "We cannot confirm this."
On July 17, Ador announced that they would release NewJeans' title track "Cool With You" music video through the HYBE Labels YouTube channel at 0 o'clock on the 20. Additionally, they stated about the 'Cool With You' music video, "It was produced in Parts A and B. Two surprising, unexpected global stars will appear."
Following this, online reports surfaced claiming that Newjins and BTS's V visited a restaurant in Madrid, Spain, for three consecutive days. There were also reports that Jung Hoyeon filmed a music video with Newjins.
Netizens are speculating that the 'global stars' mentioned by Adore may be V and Jung Hoyeon.
Meanwhile, Newjeans will release their second mini-album 'Get Up' at 1 p.m. on the 21st. The new album includes six tracks, including the triple title songs 'Super Shy', 'ETA', and 'Cool With You'.