Celebrity
In the Face of Fan Protests, K-Pop Agencies Urged to Enhance Communication Channels: IU and ENHYPEN in Focus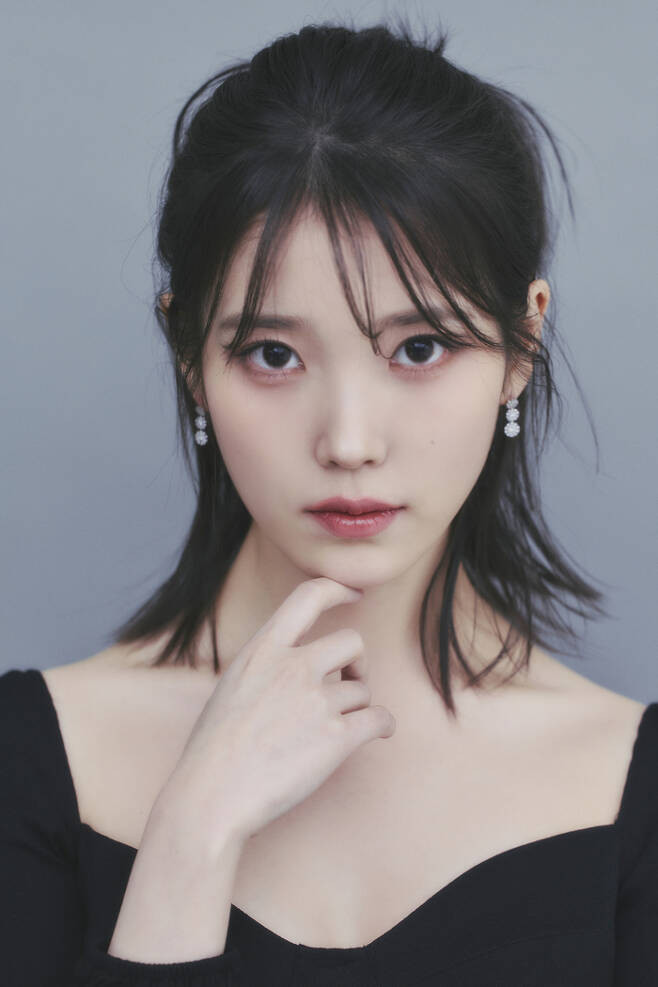 Fans are taking a hardline approach to music agencies that are unresponsive to their demands, escalating their protests to the point of truck demonstrations outside the agencies' offices. This provocative act has triggered controversy and concern over the extreme measures taken.
Recently, Chinese fans of the popular singer IU staged a truck protest outside the office of her agency, EDAM Entertainment, expressing dissatisfaction with the company's negligence in managing its artists. Domestic fans joined the protest, airing grievances over the agency's lack of active promotion for IU and staged their own truck demonstration.
These fans are making their voices heard through offline protests, directly calling for feedback from the agencies in front of their offices and making their opinions known to the public.
Some fans of the group ENHYPEN also staged a truck protest outside their agency's office, demanding modifications to the choreography for a new song. The fan group has been demonstrating outside the ENHYPEN agency's office for over a week, stating, "We deem it inappropriate for the young members to perform the pair dance for the new song 'Bite Me'." They released a statement saying, "If the choreography is not revised and the choreography director removed, we will boycott all future events and album purchases."
The agencies' lack of response to these demands is the primary reason fans are resorting to truck protests. From the perspective of the agencies, most K-pop groups have platforms like Weverse and Bubble where fans and artists can interact directly. In the first quarter of this year alone, Weverse had about 9.3 million active users. Given the breadth of opinions exchanged, it is challenging for the agencies to address and accommodate every fan request, leading to difficulties in detailed sharing and exchange of opinions between the agency and fans.
Some argue that before the issue of fan protests stemming from a lack of effective communication channels arises, it should first be determined whether the fans' complaints merit consideration.
An executive from a music agency hosting multiple idol groups suggested that there's a continuous stream of criticism from fans directed towards the agency related to its artists. While they respect fan opinions, they also recognize demands driven by the personal desires of some fans. The executive added that they consider and review legitimate issues but only take note of complaints arising from individual perspectives.
There are also opinions suggesting that truck protests by fan groups may merely be grandstanding. Kim Heon-sik, a popular culture critic, said, "Truck protests display an aggressive atmosphere and physical strength, but they may end up as just a show. Fans should gather public opinion in a smart, mobile way, which suits K-Content."
He added, "It can indeed draw attention to idol issues, but the method of expression should be reconsidered. It may end up as a protest only beneficial for the fans themselves. Fans and stars need to express their opinions in a way that promotes co-existence."
The global growth of K-pop has been significantly influenced by fandoms, whose absolute support and advocacy contribute to its widespread popularity. Considering this, it might be necessary for agencies to pay more attention to fan opinions. The extent of the fan protests, such as truck demonstrations, suggests a desperate need for their demands to be acknowledged. This highlights the necessity for more proactive communication channels between fans and agencies.
Kim Do-heon, a popular culture critic, said, "In the case of theatre and musicals, they often invite frequent visitors to preview a new show and receive feedback. K-pop agencies also need to discard one-sided aspects and establish multifaceted mutual communication channels." He added, "Fan power has been instrumental in the growth of K-pop until now. The management of fans by agencies will play an even more important role in the future."