Music
TREASURE Drops Choreography Trailer For 'Boy' + Releases New D-2 Poster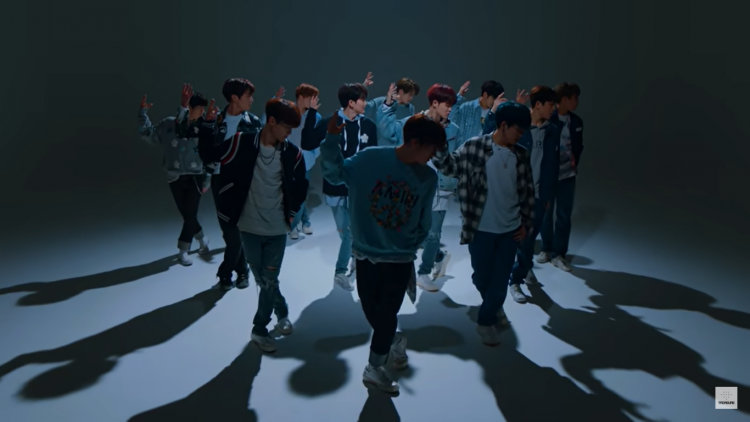 YG Entertainment's new and upcoming boy group, TREASURE, is gearing up for their forthcoming single debut 'Boy' with the release of the video choreography clip and an original poster.
In recent developments of the upcoming debut single 'Boy,' TREASURE has released a choreography clip, which the boys are rehearsing. The video was released on TREASURE's official Youtube account prior to the group's upcoming debut.
One of the TREASURE's members stated that the choreography for the single 'Boy' is the hardest dance number he has practiced. Another member added that when the group received the choreography for 'Boy,' he and the other members loved it right away.
Meanwhile, YG Entertainment released the D-2 poster featuring five of the twelve TREASURE members in it. The TREASURE members can be seen staring at the camera with confidence and so much charisma in their eyes as they prepare for their long-awaited debut.
Who Is TREASURE?
YG Entertainment has been honing the members of TREASURE for years, ever since their days on the YG Treasure Box in 2018. It took BTS five years to develop their skills and talents, as well as their friendship and trust. And today, BTS is the most well-known Kpop group in the world.
The record label was supposed to split TREASURE 13, a 13-piece group, into two separate groups: TREASURE and MAGNUM, where both would be making music under the TREASURE 13 banner. However, one group member, Ha Yoonbin, left the group unexpectedly, and the idea was scrapped.
TREASURE has been active since its debut, reaching 1.35 Million subscribers on Youtube and 1.6 Million followers on Instagram. The all-male group has already broken the pre-order record for a YG Entertainment rookie with 100k copies of 'Boy' sold before its launch.
TREASURE is set to release their debut single 'Boy' on August 7 at 6 p. m. KST.