Music
American Singer Gallant And Other K-pop Artists Honors BoA's 20th Anniversary With Cover Songs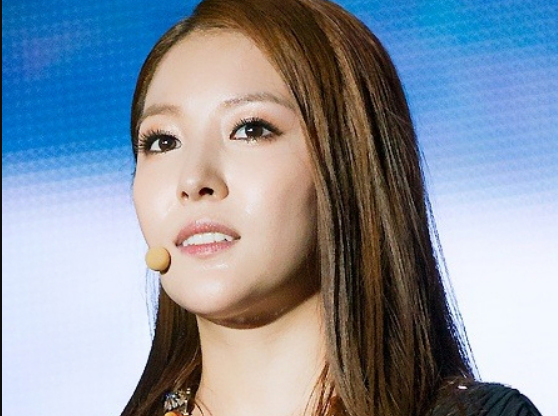 BSM Entertainment's SM Station campaign will commemorate BoA's 20th anniversary in the industry by showcasing song covers from five prominent acts featuring American singer Gallant.
BoA started her career on August 25, 2000, at the age of thirteen, and has been an excellent performer ever since.
She is also named the "K-Pop Queen" with unfailing popularity both in Korea and globally. It's therefore only appropriate for her company, SM Entertainment, to mark her 20th anniversary and have something special for the K-pop Idol.
On July 27, 'Our Beloved BoA,' a compilation of five songs by BoA, was released by the label. (via Koeaboo)
EXO's Baekhyun is one of the participants and will perform 'Garden in the Air,' which is included in BoA's fifth album, Girls on Top, released in 2005. The next cover, presented by Bolbbalgan4, would be 'Atlantis Princess.' Atlantis Princess is among BoA's 2003 studio album hits with the same title that landed number 1 on the music charts.
The third cover is precisely unique, as the artist is American. Gallant is a Maryland-based African-American singer/songwriter from the USA. He's been a K-Pop fan for several years, working collaboratively with musicians such as Eric Nam and MONSTA X.
As a known fan of Rosé of BLACKPINK, Gallant is also set to become BoA's fan as he partakes SM Station's campaign. Gallant will cover BoA's track 'Only One.'
'Only One' was among BoA's most famous songs, released to the public in 2012. BoA's juniors from SM Entertainment, Red Velvet, is also set to cover another track from the Atlantis Princess album entitled 'Milky Way.'
The agency has still not confirmed whether Wendy participated in the recording. If she did, that's one of the few updates from her since she went on hiatus last December after the accident.
Finally, the final cover is 'Tree' from the Atlantis Princess album by SM Classics. SM Classics is a new division of SM Entertainment that recreates its most celebrated hits with the Seoul Philharmonic Orchestra.