Business
Song Joong Ki and Kim Tae Ri's Film 'Space Sweepers' Invites The General Public To Invest Through Crowdfunding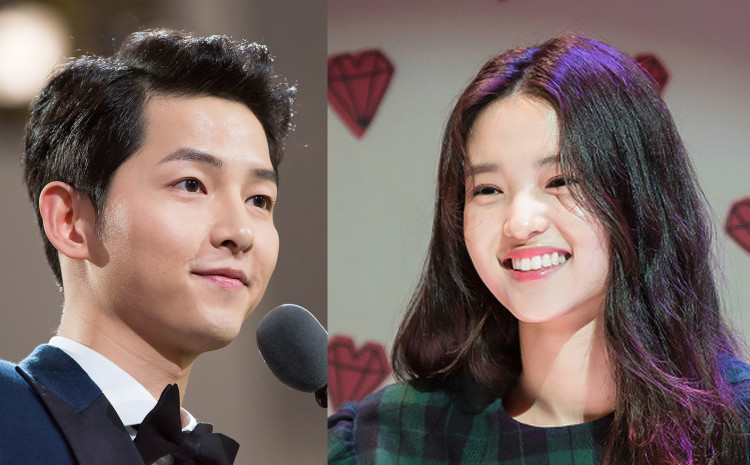 Song Joong Ki and Kim Tae Ri's upcoming film "Space Sweepers" will be accepting investments from the audience via crowdfunding.
On July 21, per Soompi, the film's distributor Merry Christmas shared about the easy opportunity for the public to participate in an investment of commercial blockbuster movies. The said investment is limited to existing distributors and investment agencies specializing in financing.
"The space science fiction film 'Space Sweepers,' which is drawing attention as a highly anticipated film in 2020, will start to process receiving investment from the general public on July 22," said Merry Christmas.
The "Space Sweepers'" distributor noted that the investment product is a
rare attempt because there were no opportunities in the past for the public to participate in investing large-scale commercial films. And the move to share opportunities to the general public to invest in a low-risk film that is anticipated to perform well in the box office is analyzed as a new trend in today's movie market.
Moreover, the distributor said that opening the investment to the public is expected to create a new change in the movie investment market, deeply affected by COVID-19. With high anticipation, the film industry considers the move to boost the market in the present situation where many films were postponed due to the harsh effects of the coronavirus pandemic.
The pre-registration for the said investment tackled by Merry Christmas will start from July 22 on Crowdy's crowdsourcing platform. The public can begin contributing to the financing from August 10.
The highly anticipated movie "Space Sweepers is set in the year 2029, focusing on the crew of a space junk collector ship called The Victory. The team's adventurous journey begins when discovering a humanoid robot, Dorothy, which was as a weapon for mass destruction.
"Space Sweepers" is supposedly scheduled to hit the big screen this summer, however, due to the effects of COVID-19, it was rescheduled to Korea's Chuseok holiday (sometime on September 30 to October 2).